Introduction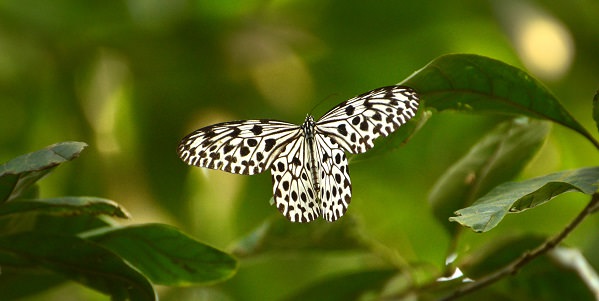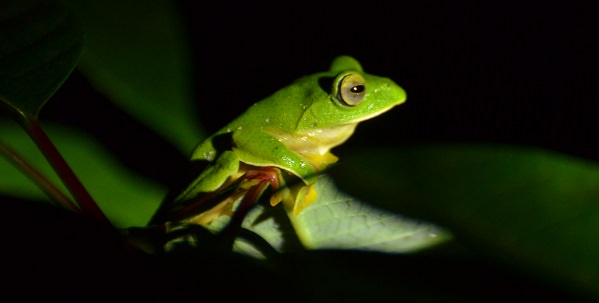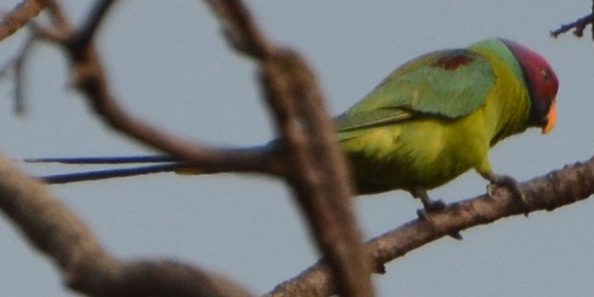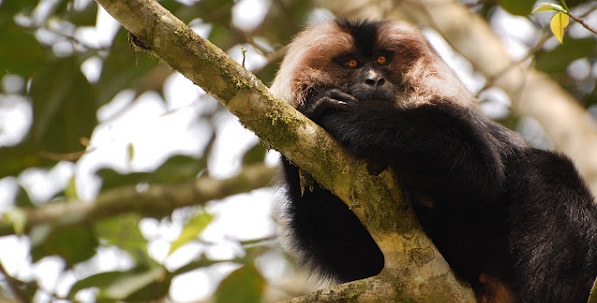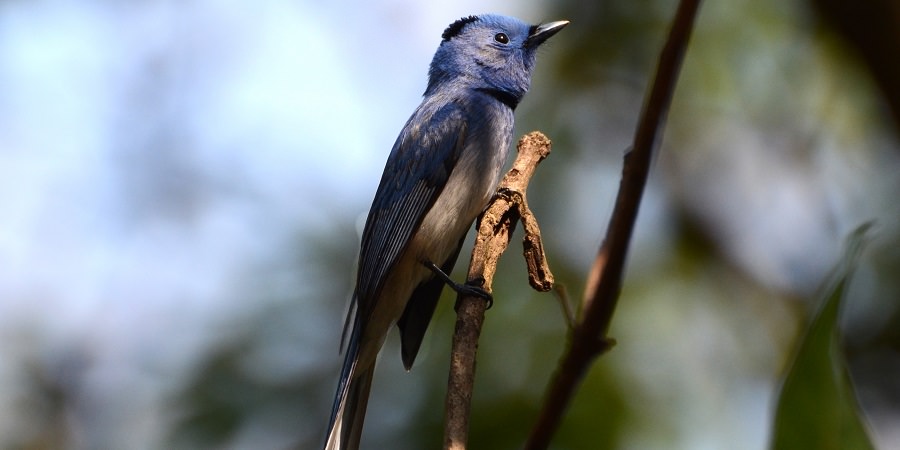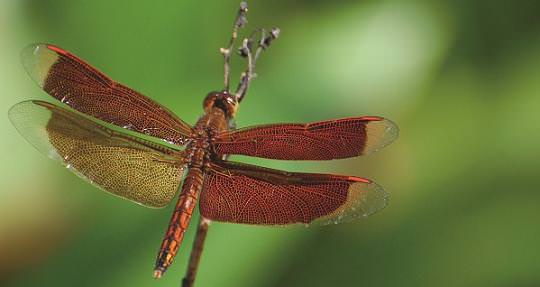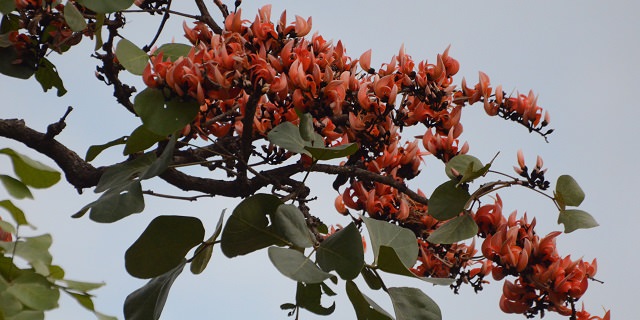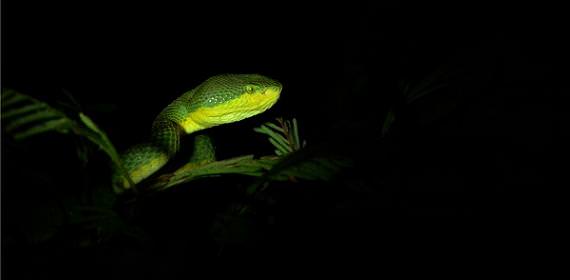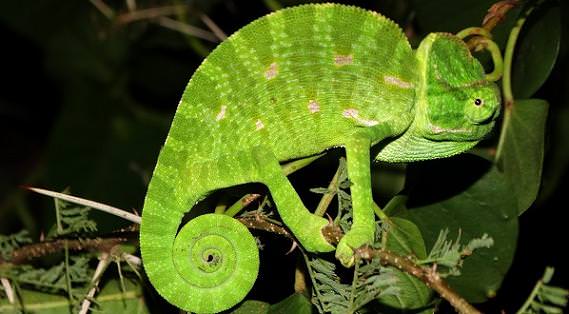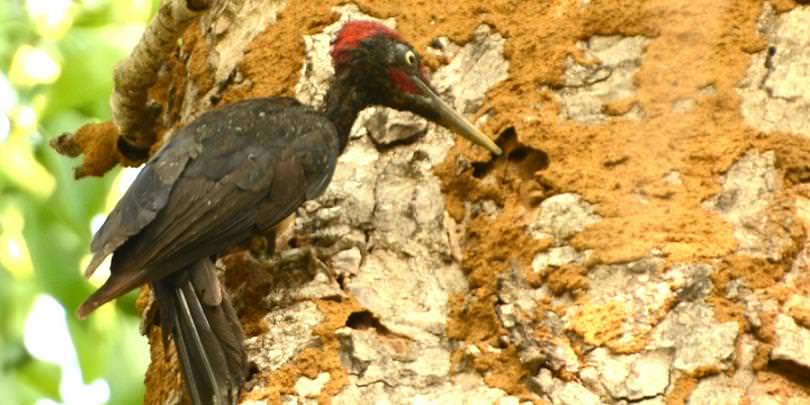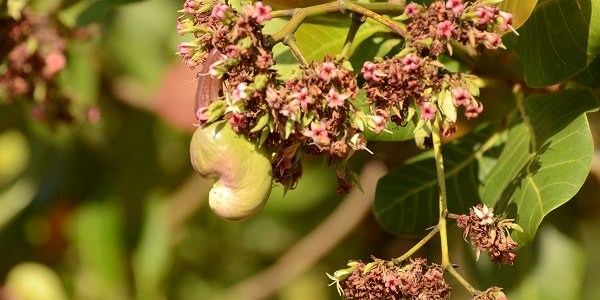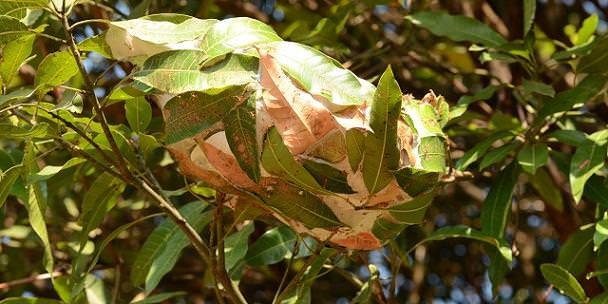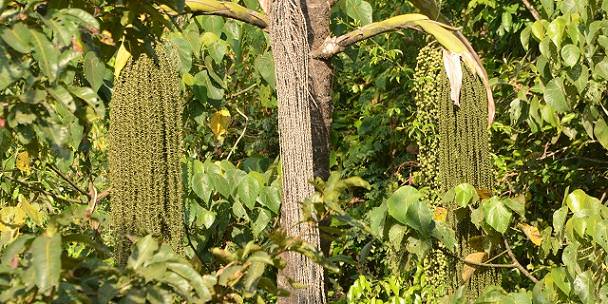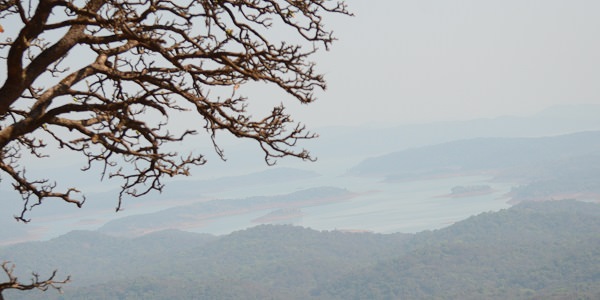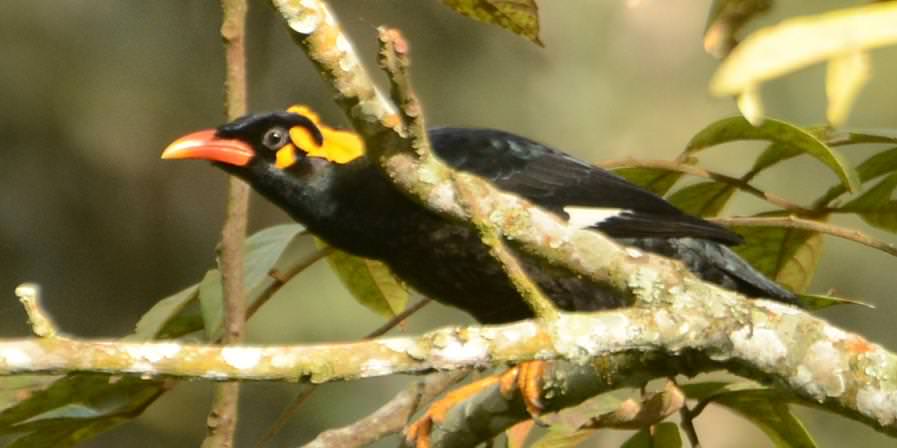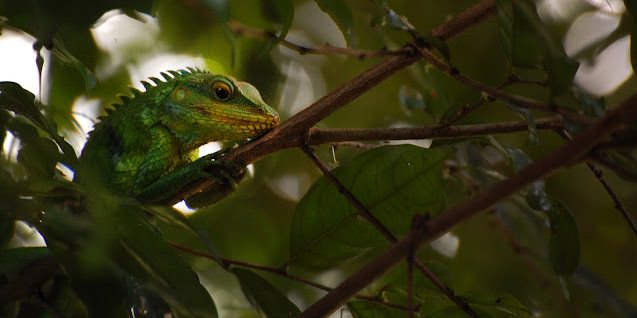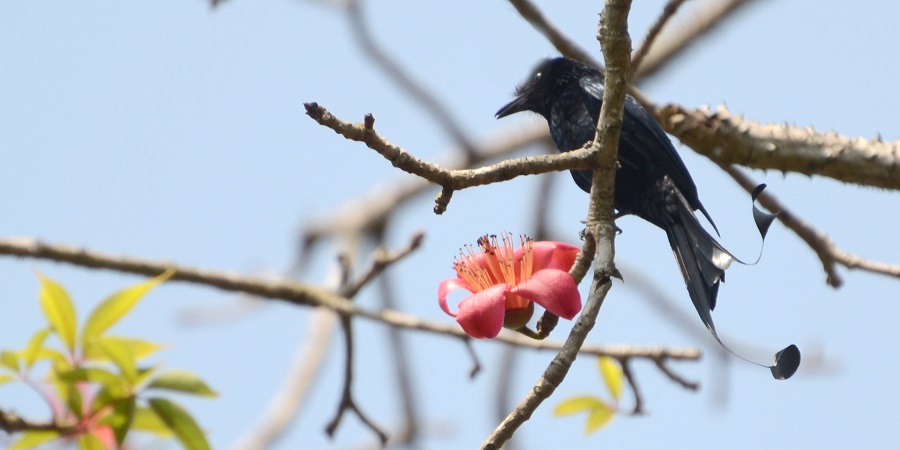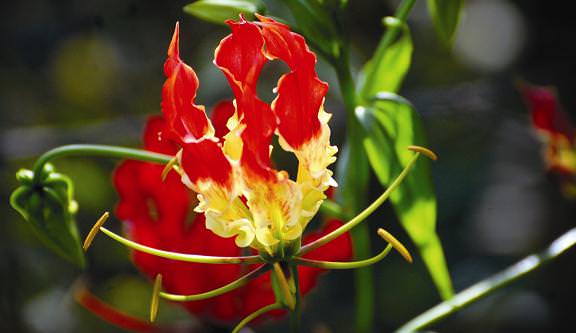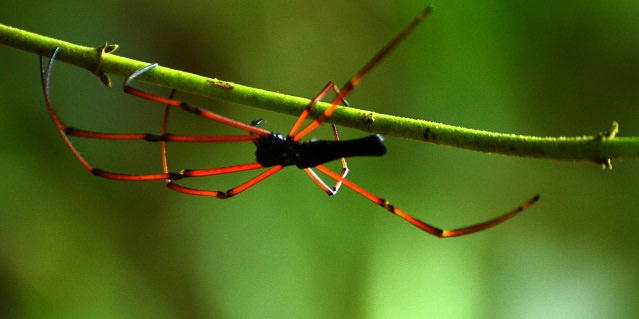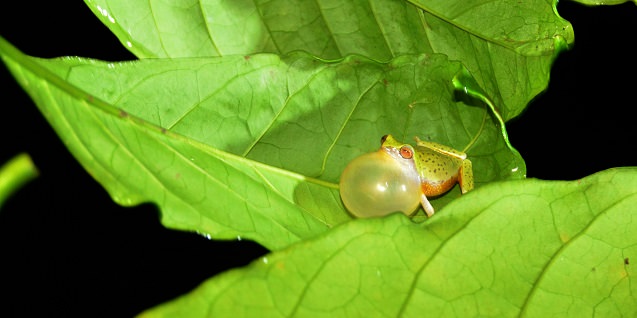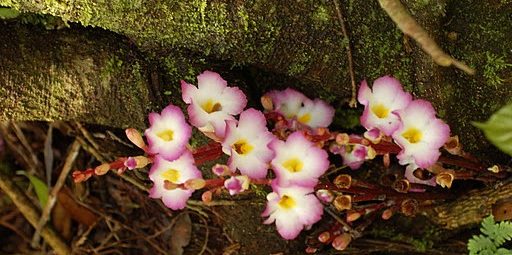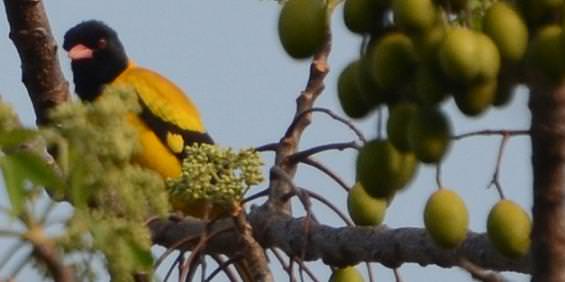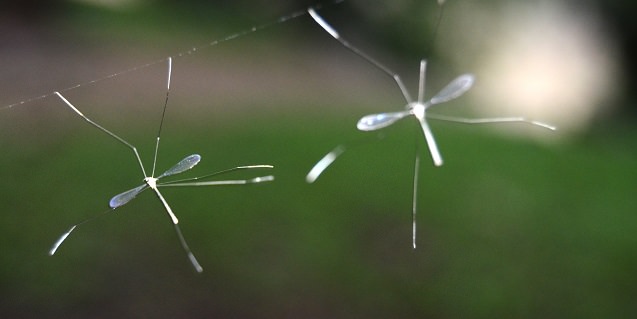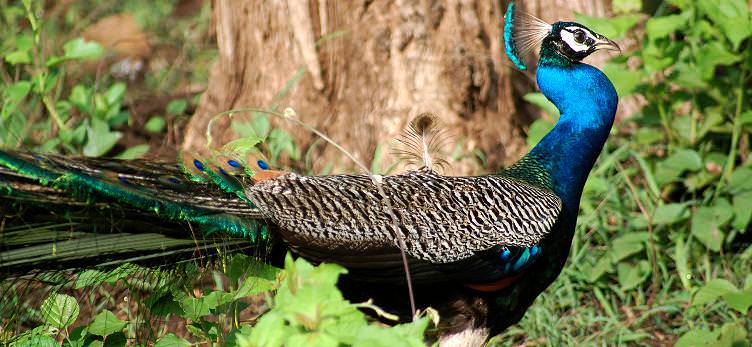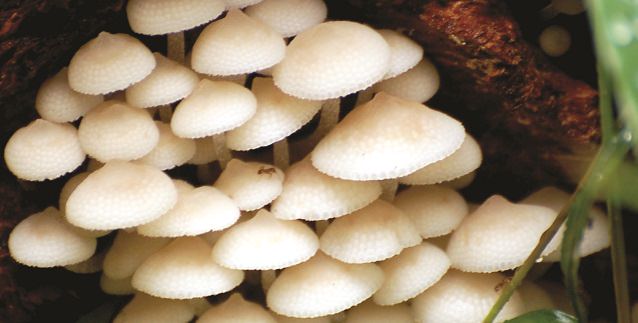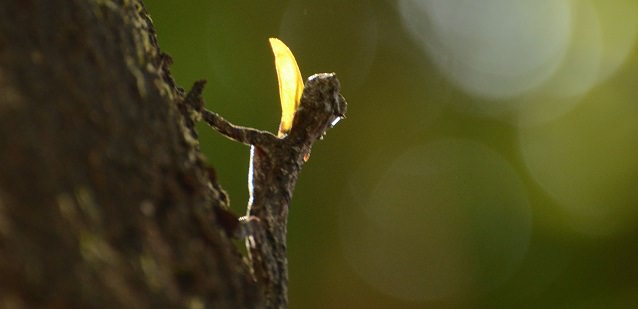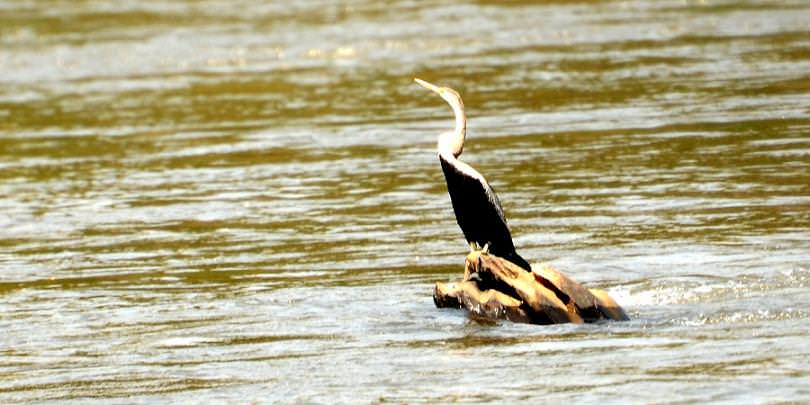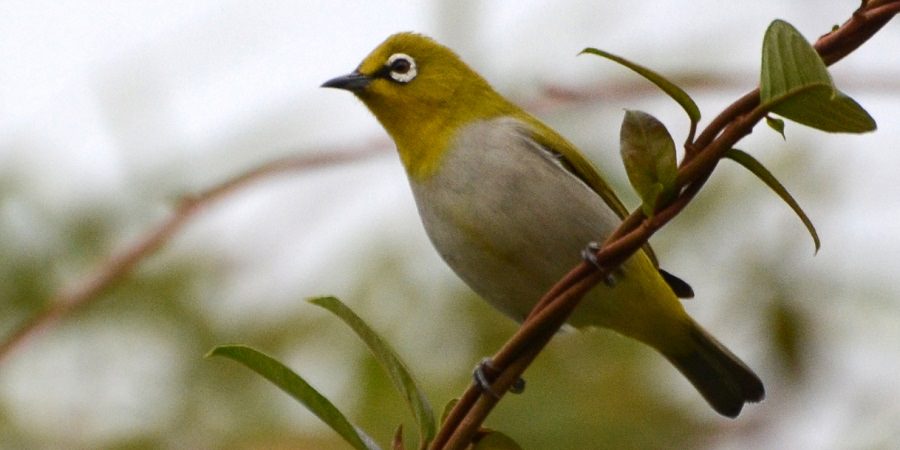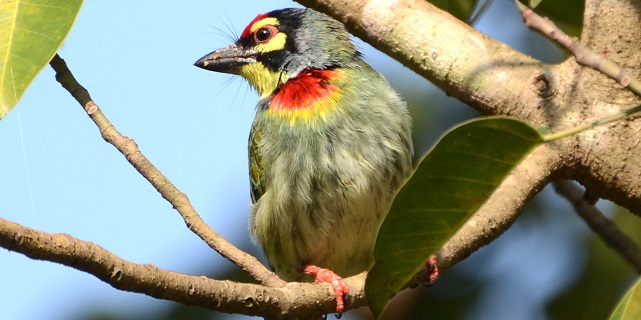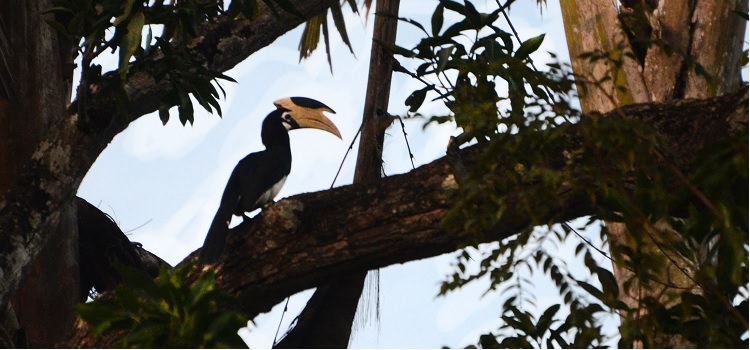 Expeditions
We have been organizing nature camps in this biodiversity rich region for several years now. We have handcrafted our wildlife tours to a variety of audiences from inquisitive students to adults with a curiosity about our natural world.

Each forest we visit has something different to offer. From the endangered and majestic Lion-tailed Macaque and Malabar Giant Squirrel in the forests of Dandeli, to the exotic Paradise Fly Catcher in the Nagarhole forest, there is a treat in store for animal and bird lovers alike. With our experienced, patient and passionate naturalists you will get to learn some interesting things about these unique tropical creatures. Tigers, elephants, leopards, black panthers and Indian Bison are some of the mammals that are found here. With its unique flora and colorful birds, nature truly spreads its wonder in this place on Planet Earth.
School Camps


&quotThe world is a book, and those who do not travel read only a page&quot - Saint Augustine.

The world today has become a global village and the work place very multi cultural. Today, it's very important to prepare our students for the world they will inherit and to expose the young and inquisitive minds of school children to habitat and cultural experiences from distant lands.

Mowgli Expeditions puts special focus on students learning through travel and tours that combine ecological study with fun, adventure and cultural experiences. Our student trips are well acknowledged within the academic fraternity, parents and children. In addition to learning about the environment, our tours allow students to experience different cultures, to build character and teamwork and to make new friends across the world.
Each journey into this great land promises to be as unique as the journeyer. Experience this land of tropical wonder on your voyage of discovery with us!
Come, join us for an expedition, partner with us or send your students for an excursion.