Sailing Down the Caribbean Reef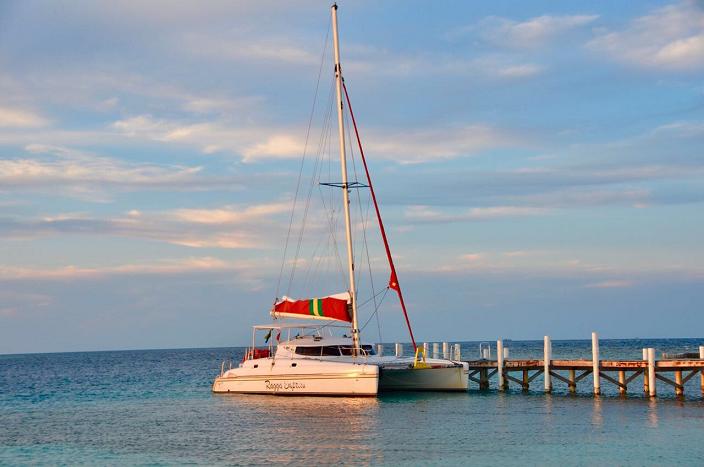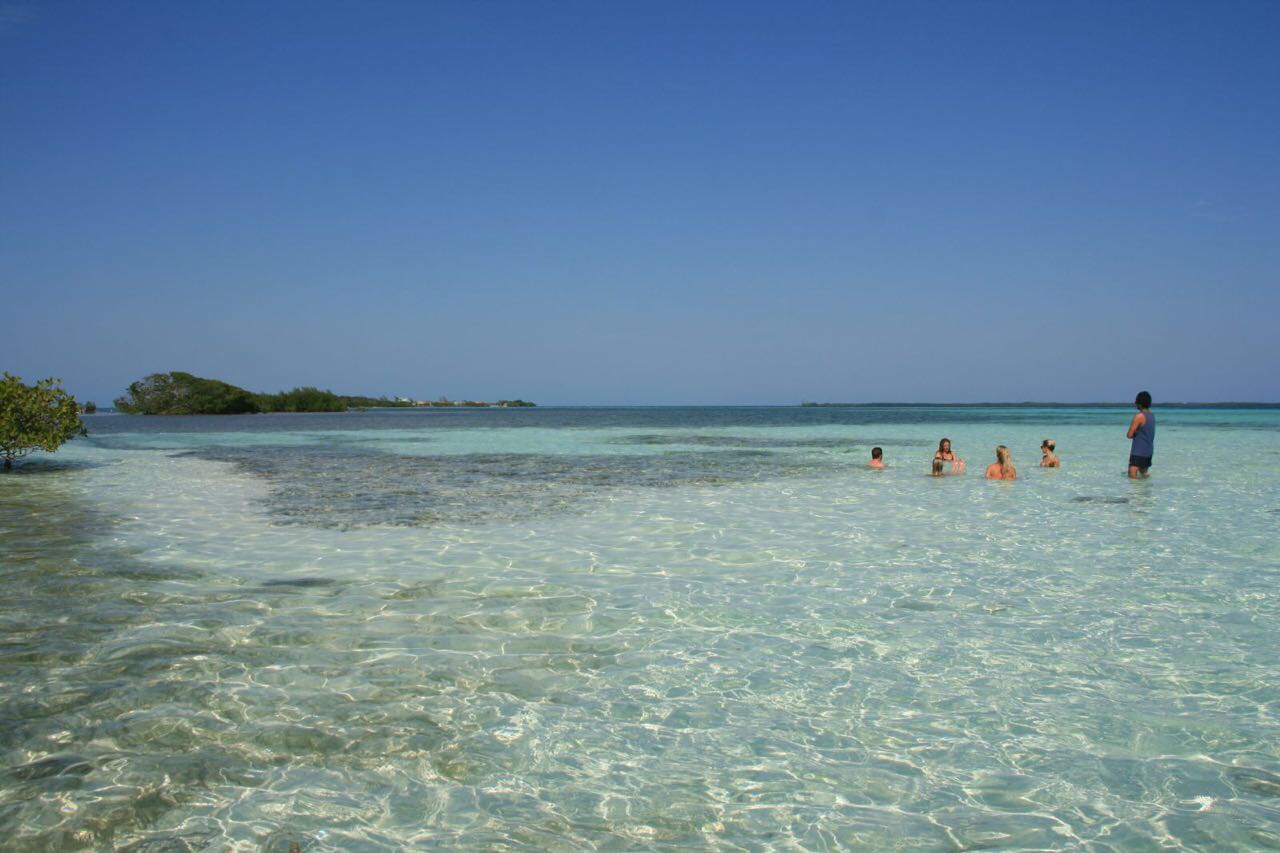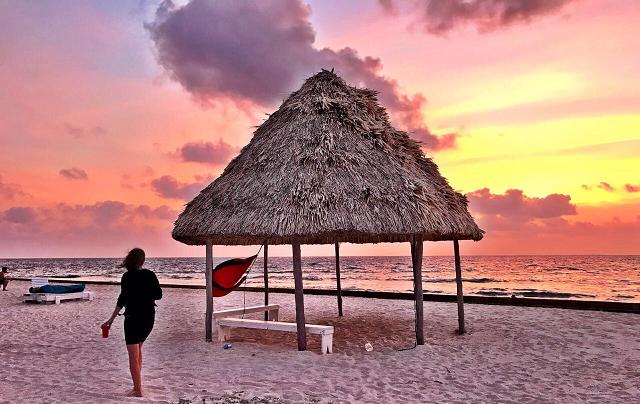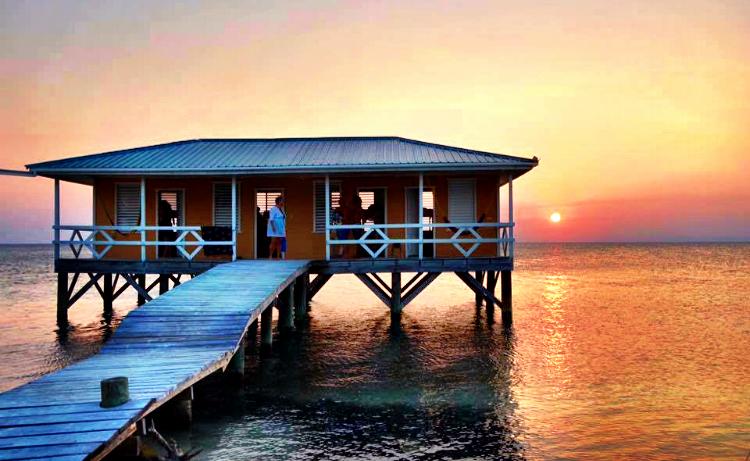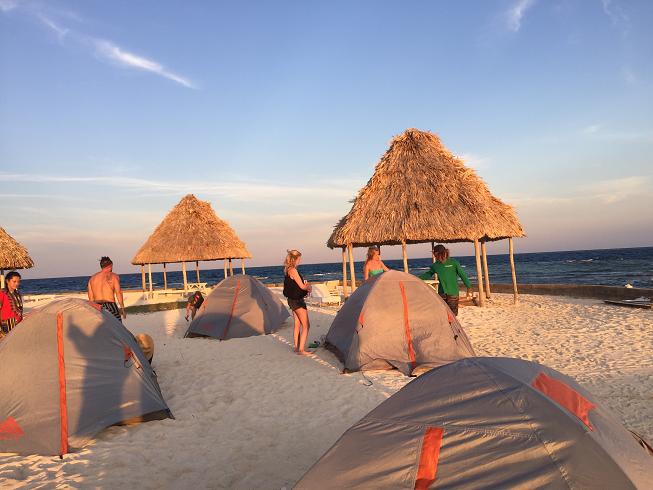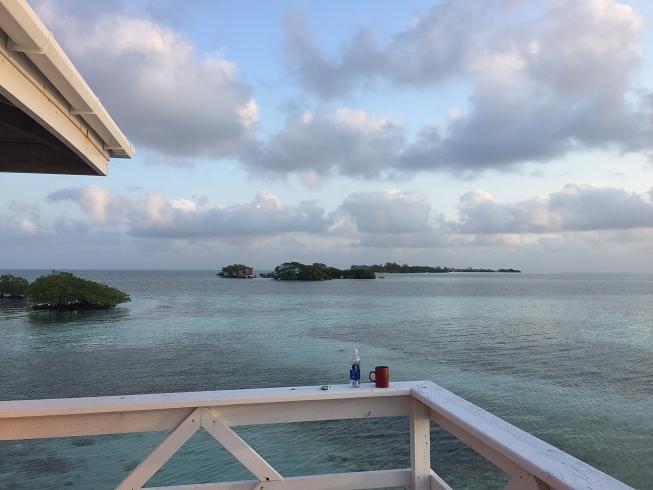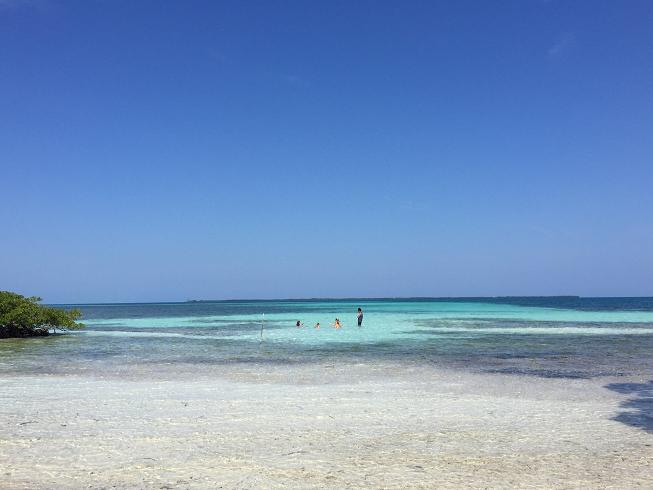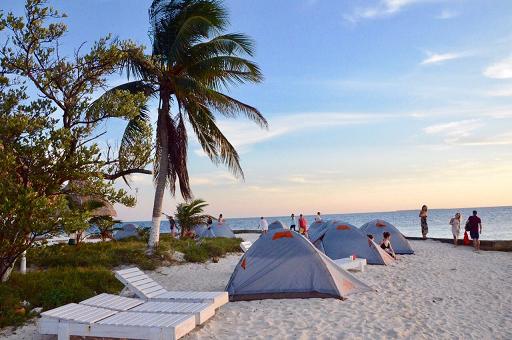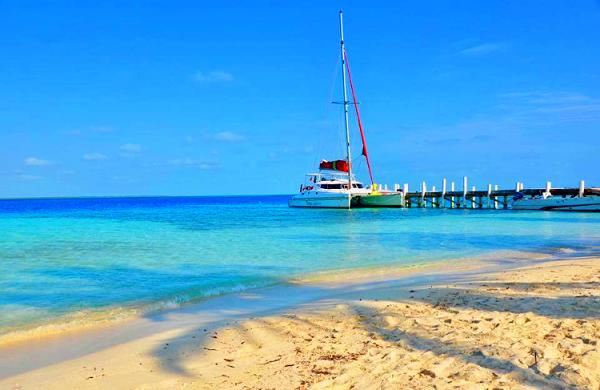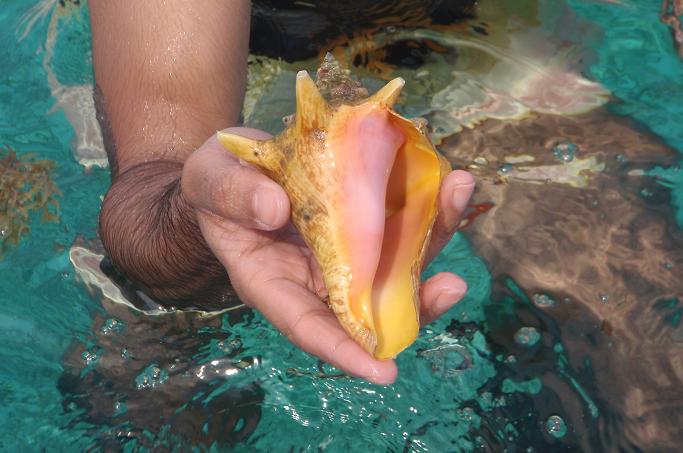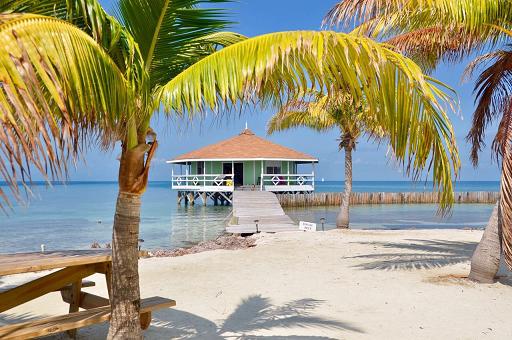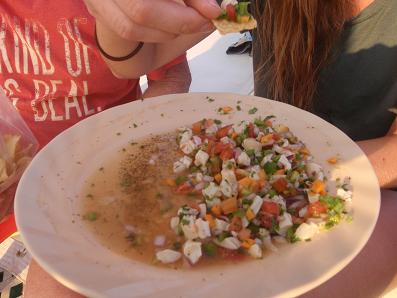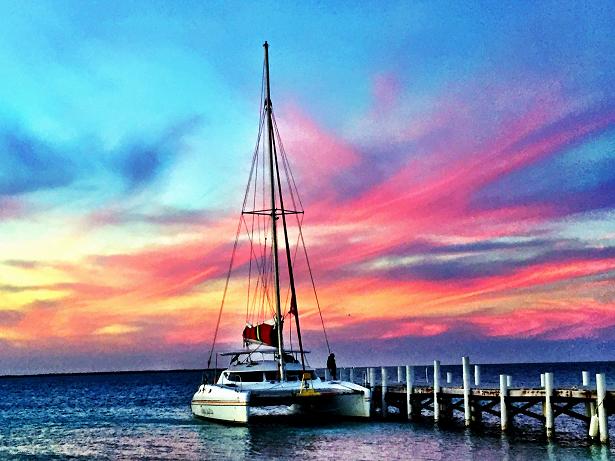 All trips offered by Mowgli Expeditions are curated and hand picked from the various travels we have undertaken personally. We are excited to offer this 5-day 4 night adventure.
Dates:
February 15 - 19, 2018
(You have to take only Thursday and Friday off as Monday 19th is President's day)


Even for those who have done a lot of snorkeling, scuba diving etc. - this trip of sailing down the Caribbean Reef is like a dream right out of the movies.

This is what this adventure looks like:


Day 1 Thursday - Arrival in Belize. Stay at Caye Caulker.
On Thursday we shall fly into Belize City and take a boat to Caye Caulker ( 20 mins) and spend the evening and night there.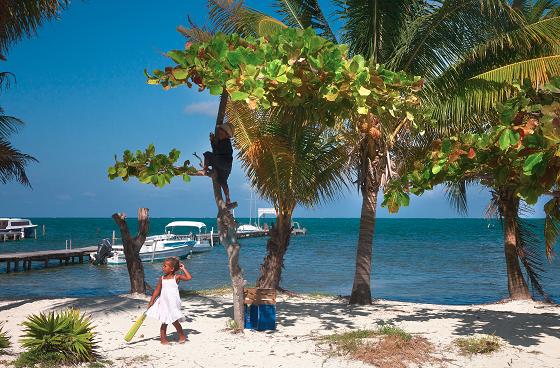 &nbsp &nbsp


Day 2 Friday- First day of sailing.
The first day of sailing on a catamaran we shall snorkel and soak in the beautiful blue sea.


&nbsp &nbsp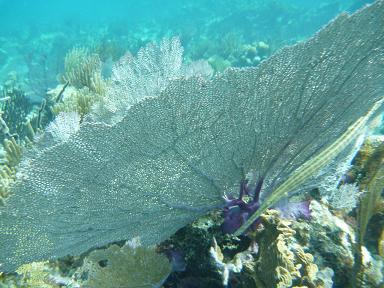 We shall spend the night on a small island that we'll have all to ourselves. It really is like a paradise with clear blue sea all around with soft, white sand and a constant gentle breeze.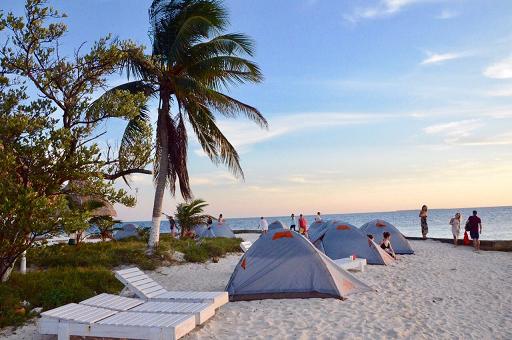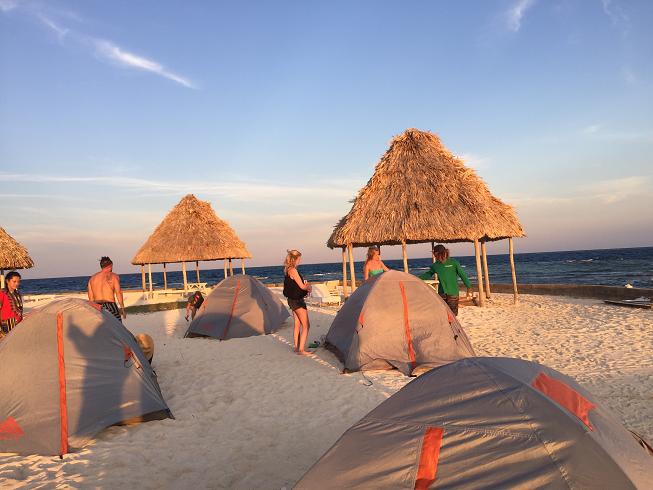 &nbsp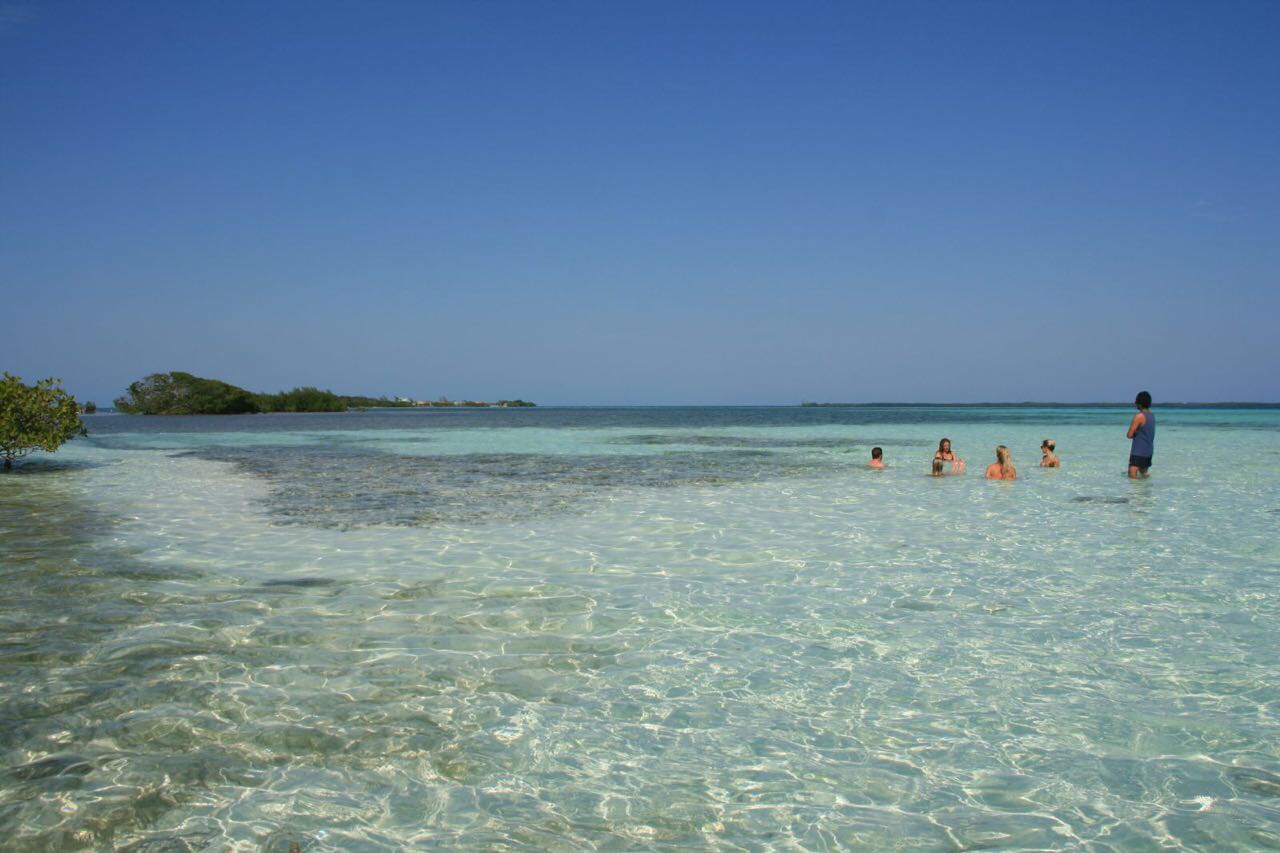 Day 3 Saturday - Another day of sailing
We set off again into the sea sailing south just a few miles off the coast, in shallow waters (15 -20 ft deep). The crew will show us how to find conch shells and we can have the chef prepare some delicious ceviche that couldn't be fresher!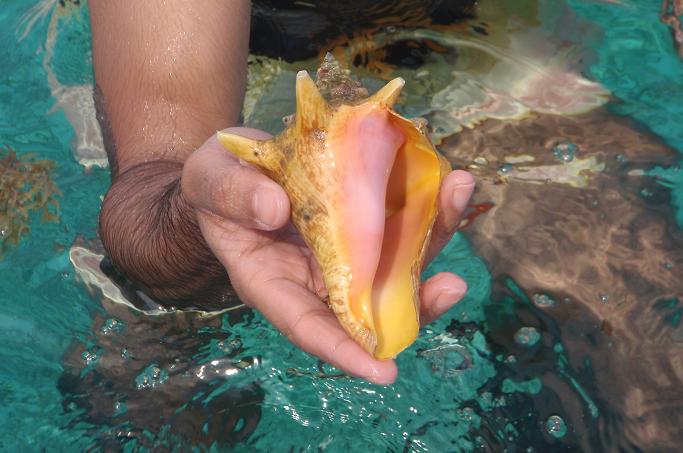 &nbsp &nbsp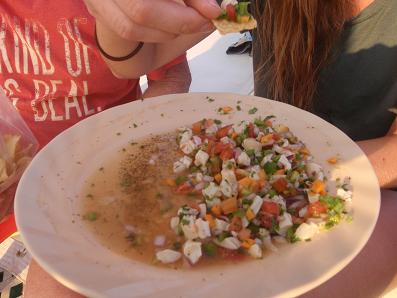 This night is on yet another beautiful island with many coconut trees. We shall get to sleep in a Cabana out over the water(subject to availability). Irrespective the island is yet another tropical gem with a constant light breeze and turquoise waters all around.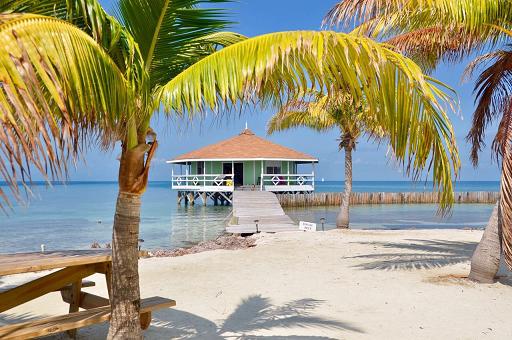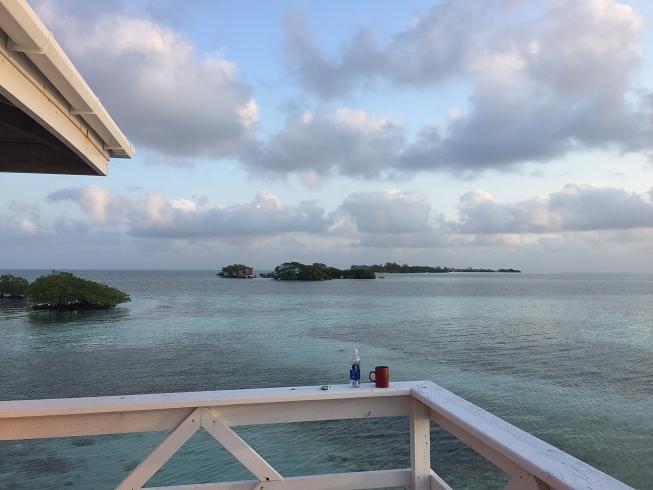 &nbsp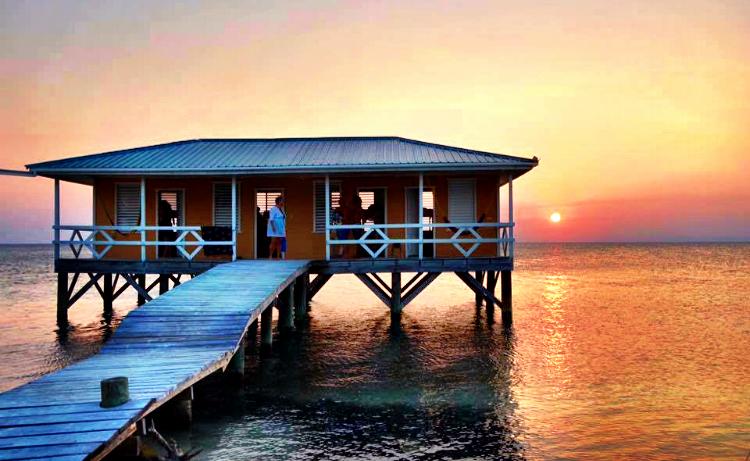 Day 4 Sunday - The Mangroves
The next day we shall set sail for the mangroves with the hopes of finding some manatees – large marine mammals. Along the way we shall also try some spearfishing and enjoy our last day of sailing listening to reggae, enjoying some Caribbean rum punch.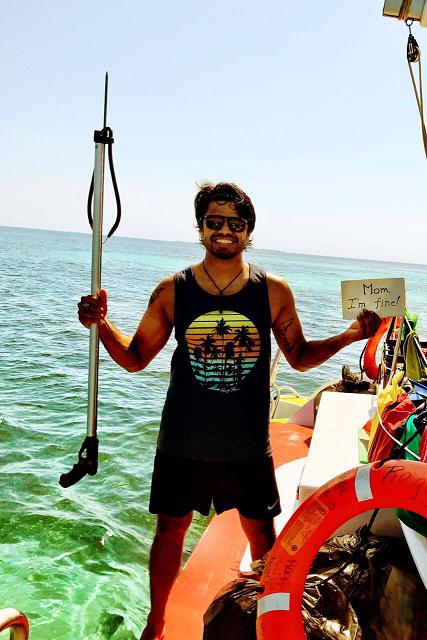 &nbsp

In the late afternoon we shall leave the boat and say goodbyes to friends we've made. Our vehicle shall take us north back to Belize City. Part of the drive is through some orchards and farmland and we may stop to buy some local wine. Back in Belize City we shall freshen up at the hotel and head to the promenade for a walk and then head out for dinner to taste some more local food.


Day 5 Monday - Belize City

On Day 5 breakfast is at the restaurant next to the sea and then we head to the airport to catch our flights back home, taking some amazing memories back with us.




Come join us for this adventure! Introductory price of only $1250 per person. Cost includes sailing, all lodging, all meals and all travel within Belize.

Enquiries and booking - email sachin@mowgliexpeditions.com