My trip to South Africa

Africa has always been an extremely special place to me, arguably my favorite place to travel. There's something about the raw, untouched wilderness that manages to draw me in every time. Each part of Africa offers something different. About a year ago, my family and I traveled to South Africa, specifically to Kruger national park.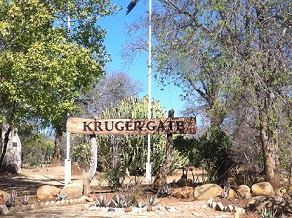 &nbsp &nbsp
Kruger national park is one of Africa's largest game reserves, located in the Northeastern part of South Africa. It has one of the highest density of wild animals, ranging from big cats like lions and cheetahs, to the large mammals such as elephants and rhinos, and many diverse species of birds. Furthermore, the thing that sets this park apart is the option of self-drive safaris. Tourists are allowed to drive their own vehicles around the park for the best sightings, which is rarely offered anywhere else in the world.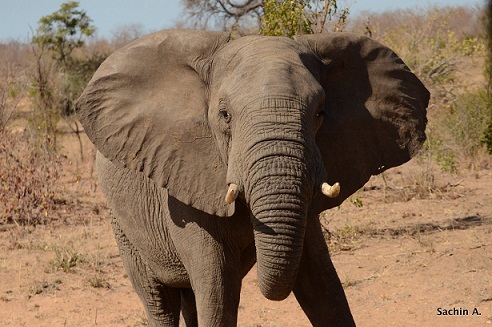 &nbsp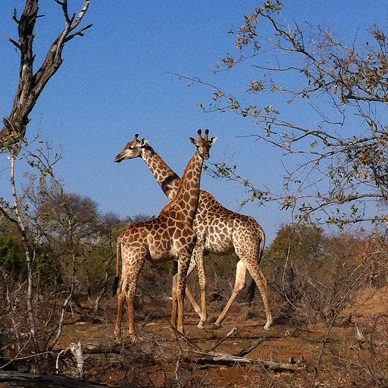 We rented a car from the airport after we flew into Nelspruit, and mostly drove through the park ourselves. While there are clear advantages to guided safaris, some things about self-drive safaris are especially unique. One can stop at a specific spot for however long they desire, whether it's a beautiful spot by the river, or a place where you just saw a leopard walk by and would like to wait and see if you can catch her again (true story). We saw some amazing wildlife during our drives through the park, including zebras, giraffes, wildebeest, elephants, and hippos. To add to the expreience, we enjoyed some snacks in the car and could have fun conversations about the things we saw.


&nbsp &nbsp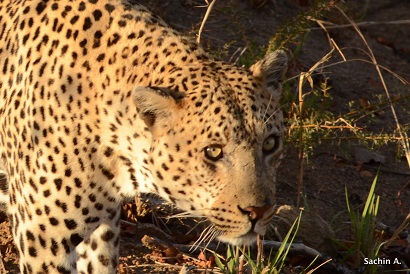 &nbsp &nbsp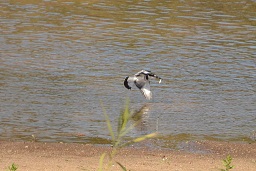 &nbsp &nbsp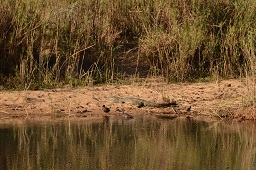 Our first stop was the Sabie River Bush Lodge. Set on the Sabie River near the Phabeni Gate entrance into Kruger national park, this quaint lodge had a prime view of the river and some nice wildlife sightings as well. The best thing to do here is to read your book by the river deck and watch the crocodiles get some sun while the birds flit around. Additionally, the lodge offered safaris with a guide in the mornings for a fee. My daughter and I went for one and saw a hyena with her cubs, and a leopard walking along the side of the road! Both types of safaris (self-drive and guided ones) are offered in this park, and each has its own merits.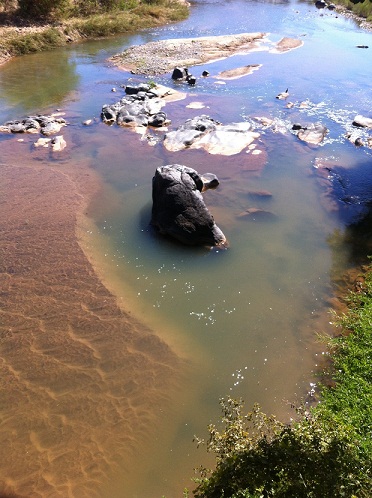 &nbsp &nbsp &nbsp
&nbsp &nbsp
Next- self-catering in remote lodges. Self-catering is when you are provided with cooking facilities but not prepared meals. We went to a grocery store in one of the local cities and picked up some eggs, raw meat and uncooked vegetables, and every night we'd use some of it to make our meal. It was a lot cheaper than having the catered meals, and it was quite fun cooking our own food on the outside braai grill and experiencing the local flavor. We could cook our breakfasts at sunrise and enjoy the captivating daybreak as well. The place where we enjoyed this the most was the Bush River Lodge. They had a well-equipped kitchen where we could cook our food next to a deck that overlooked a crystalline river. There were two crocodiles that would loyally bask on the rocks every day, and the sound of wild baboons was a constant in the evenings.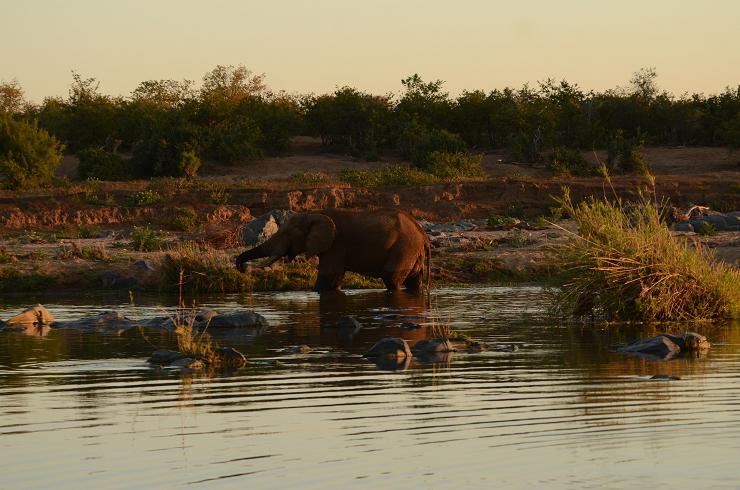 &nbsp &nbsp

Our third stop was a self-catering camp with cottages up north in the park. It was situated right along the Limpopo river. My family and I went on a guided safari with an excellent guide at sunset. She showed us the famous but rare Baobab tree, known for its long life (500-600 years) and its "reflection of Africa". They're truly majestic and look as though they are upside down with their roots on top. She also took us to this beautiful spot right on the river where we got to see an elephant up close and the sky turned a beautiful shade of purple. &nbsp &nbsp

For an authentic experience of the African bush, it's better to stay in a remote camp or lodge rather than a commercial one, even if it is a lot more basic. If we had not stayed in secluded places, we would not have enjoyed our trip as much and would have missed out on a lot of remarkable, off the beaten path things.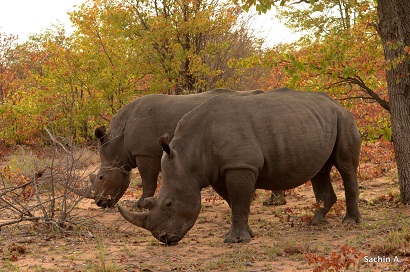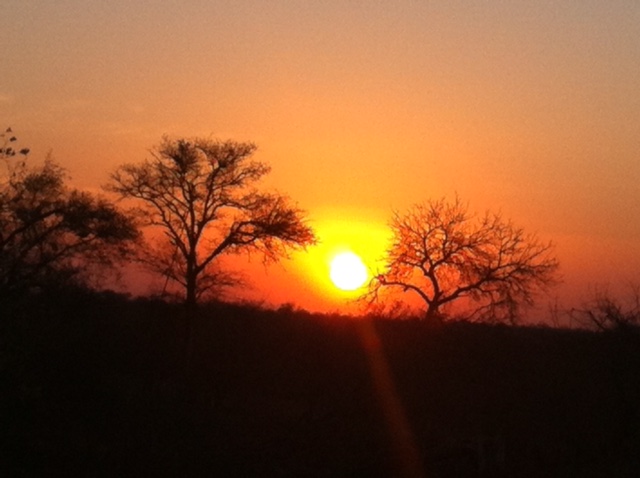 &nbsp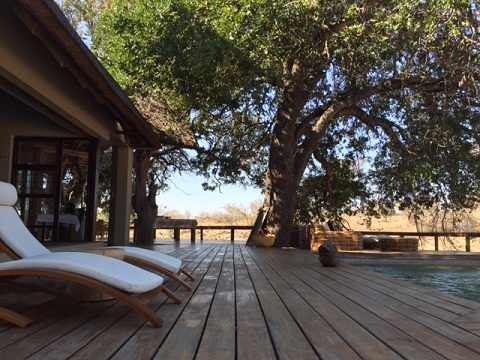 &nbsp &nbsp

Our last stop was a luxury stay at Klaseri Sands River Camp, just for one night. Klaseri Sands was an entirely different perspective on a trip to Africa. This type of vacationing has its own charm. We stayed in a wonderful room with a view of a watering hole where elephants would come to get a drink on a hot day. Our safaris here had terrific game viewing, including two rhinos and a close encounter with a herd of elephants. At dinner (we didn't do self-catering here), we met some amazing people including locals, and tourists from distant places. Our hosts were extremely warm and our conversations with them were interesting and engaging. They even made my wife a cake on her birthday morning! That was a special stay indeed. &nbsp &nbsp

Our trip in the Kruger Park lasted a week and varied from basic river camps to luxury lodges in private reserves. The one thing that stayed in common was experiencing the raw beauty of the African wilderness and creating lovely memories.