Birding In India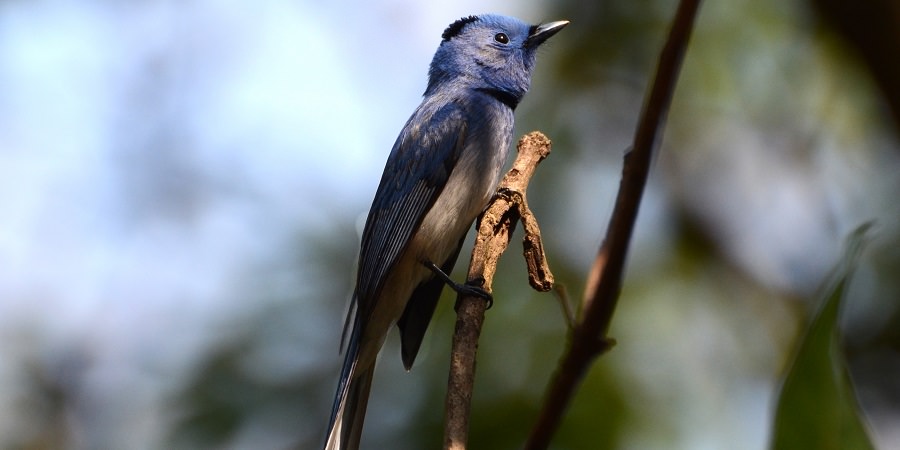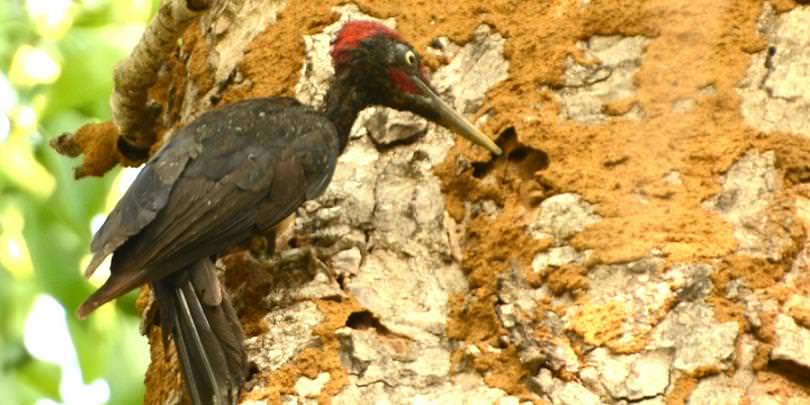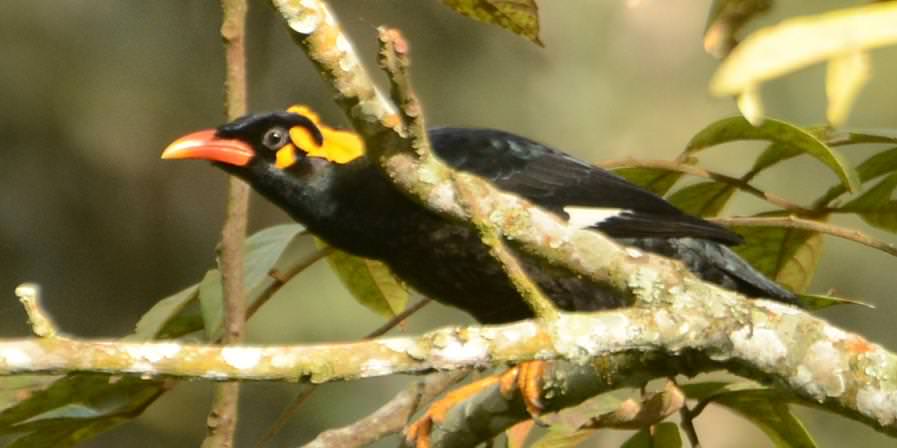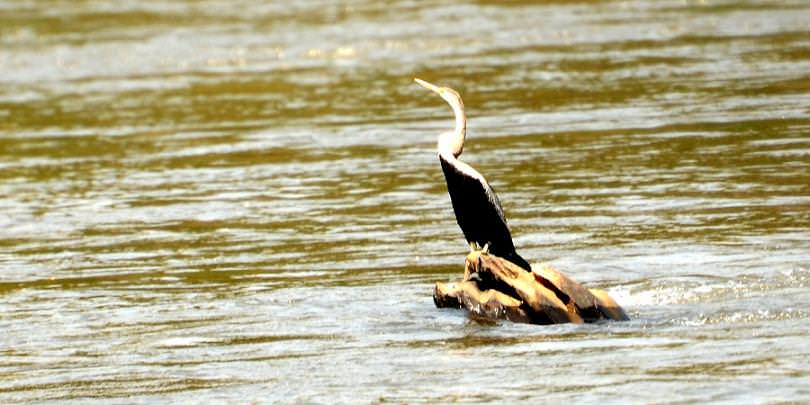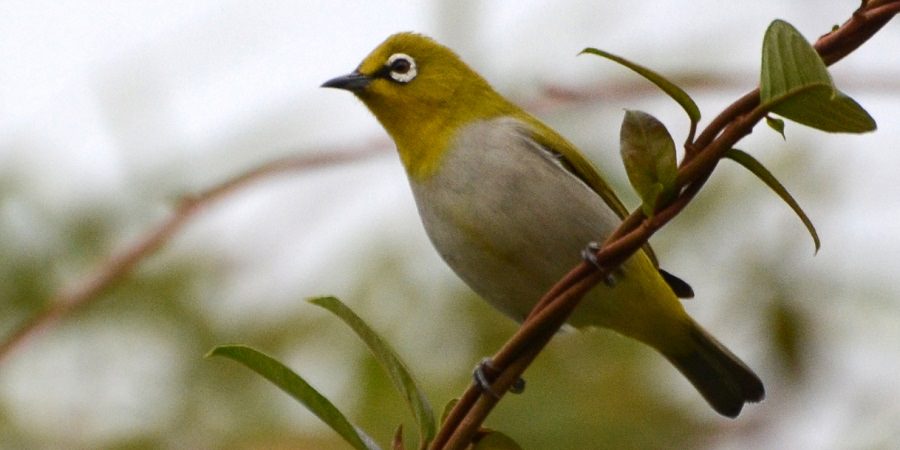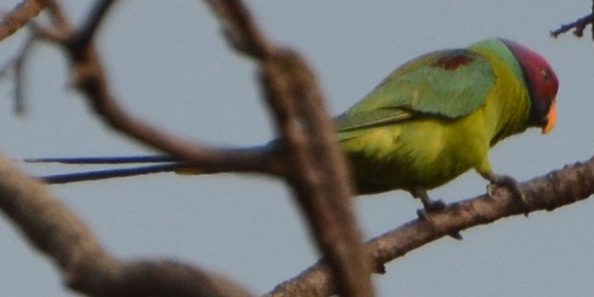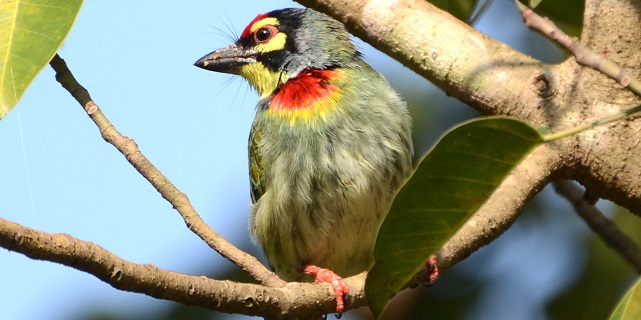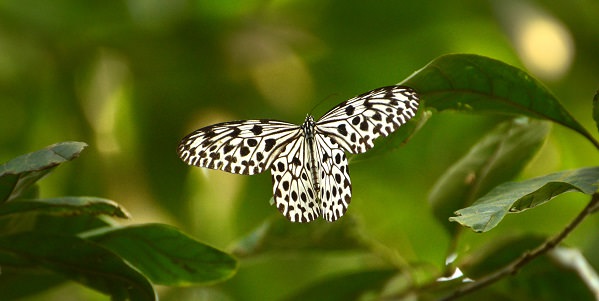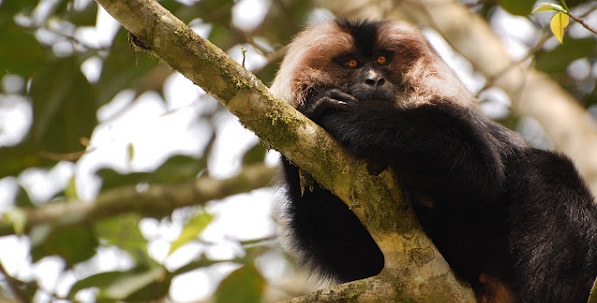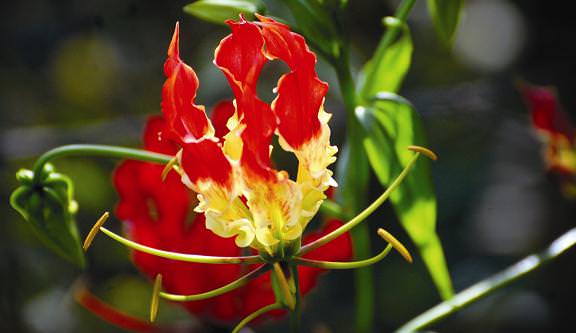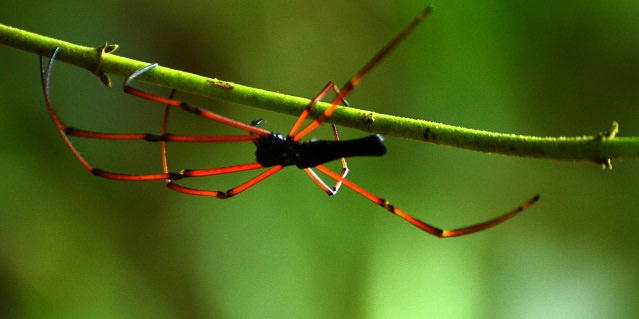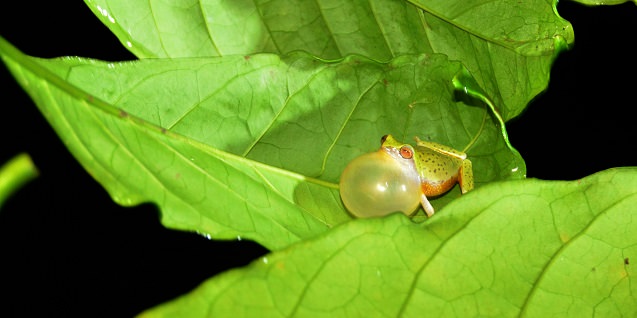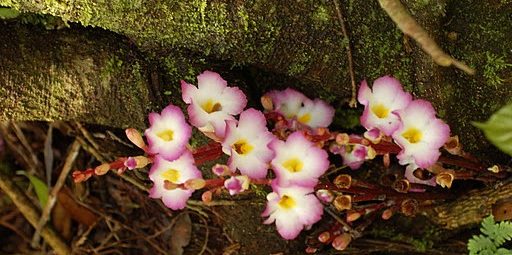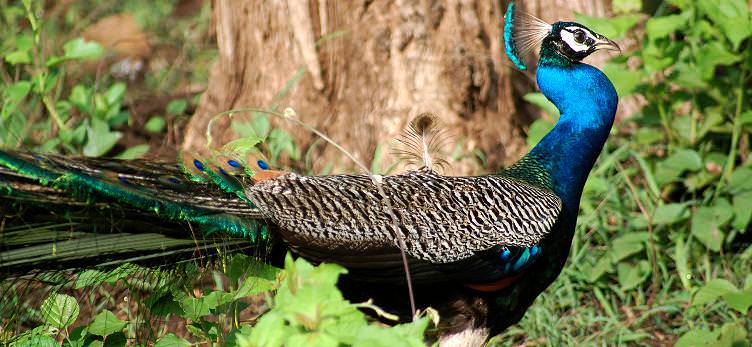 Dates:
Feb 2018
We invite you to experience the bird life in the Western Ghats of India - from the beautiful pied hornbills, racket-tailed drongos to colorful barbets and kingfishers. You will also get to see other unique flora and fauna –wild elephants, gaur (Indian bison) and maybe even a tiger! You will also experience some hospitality from local villages situated within the forest.
The accommodation is in modest cottages with en suite bathrooms. The travel to Dandeli is by air and Nagarhole National Park by an AC van. We will have local naturalists take us around and we have taken hygiene and safety into consideration when planning the logistics for the trip.
This is what our expedition looks like:


Day 1: Arrival/Pickup at Bangalore International Airport.
We will pick you up from the airport and you shall spend the day relaxing in Bangalore. In the late afternoon you will have the option of going to Lal Bagh a botanical garden for a stroll. Night at Bangalore
Day 2: To Dandeli
We will take a short flight to Belgaum/Hubli and then are driven to the forest lodge in Dandeli. Night at Dandeli.



&nbsp &nbsp

Day 3, 4, 5: Dandeli in Western Ghats
This place is a bio-diversity treasure trove in the western Ghats. If we are lucky we may get to see the rare Great Indian Hornbill, the largest of the hornbills! Other birds found here include the pied hornbill, the malabar hornbill, serpent eagle, shamas, scarlet minivet, emerald pigeons, malabar trogans, flameback woodpecker and many more!

The forests here have hanuman langurs (a group of old world monkeys), leopards, common palm civets, sloth bears, flying squirrels, malabar giant squirrels and many more species of mammals.



&nbsp &nbsp

Day 6: Dandeli and back to Bangalore
In the evening we fly back to Bangalore and then head to our next destination on Wednesday morning by train.


Day 7,8 and 9: Nagarhole Forest, Kabini

We will head to one of the most amazing nature reserves in India, where you can find herds of elephant at the grassy riverbanks of the Kabini river and may find blossom headed parakeets calling overhead while we are cruising the jungles!



&nbsp &nbsp

We will go for jeep safaris and river safaris with our naturalist and there is a chance to see find leopards and maybe the tiger!

The various birds that can be found here are changeable hawk eagle, paradise flycatcher, yellow-footed pigeon and many more! We can soak in the sights and sounds of the wild jungle.

On day 9, we shall go for a early morning safari and make our way to Bangalore after lunch and get to Bangalore by the evening.
Day 10: Departure

You can catch your flight back home or head to your next destination in India.

Cost:
We want to get more nature lovers and wildlife enthusiasts to India at an affordable price. Our stays are at comfortable lodges but not luxurious ones. Our guides are local. Our ecotourism experiences are unique.

This trip is planned in partnership with JB Journeys. Booking and Pricing


Come join us for this expedition!