Expedition Details


Is it going to cost me an arm and a leg like most African Safaris?
Not at all!


The expedition is priced at $1700/-



It includes stay on day of arrival at Nairobi, 4 days stay at Masai Mara, 1 day stay at Lake Nakuru and stay at Nairobi on return from Masai Mara. It includes all transportation from Nairobi to Masai Mara to Lake Nakuru and back to Nairobi. It includes the cost of the Safari vehicle at Masai Mara and Lake Nakuru

It includes all meals starting with dinner at Nairobi, all meals at Masai Mara and Lake Nakuru and ending with dinner at Nairobi on return. It includes the 5 days of entrance fee for the national reserve - a steep $80 per person per day.

Consider this as an expedition planned by a friend to take you and a bunch of other wildlife enthusiasts for a safari experience to Kenya. At $1700 - It's pretty much at cost.

If you were to plan this yourself here what the aproximate cost would be:
Accommodation per person - $80 X 7 - $560
Vehicle/Safari vehicle with pop open roof top - $50 X 7 - $350
Meals - $50 X 7 - 350
Park Entrance $80 X 5 - $400
Total - Approx $1660

Cancelation Policy



Where are we going to stay?



The accommodation is not luxurious but still comfortable. Most days it's thatched cottages with ensuite bathrooms.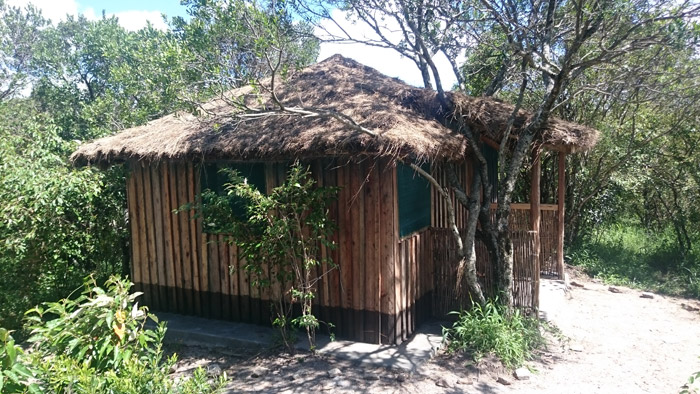 &nbsp &nbsp


What kind of vehicle are we going to use for the safaris?
We are going to be using 4X4 Land Cruisers with maximum 6 people other than driver/guide. Each person shall have a window seat.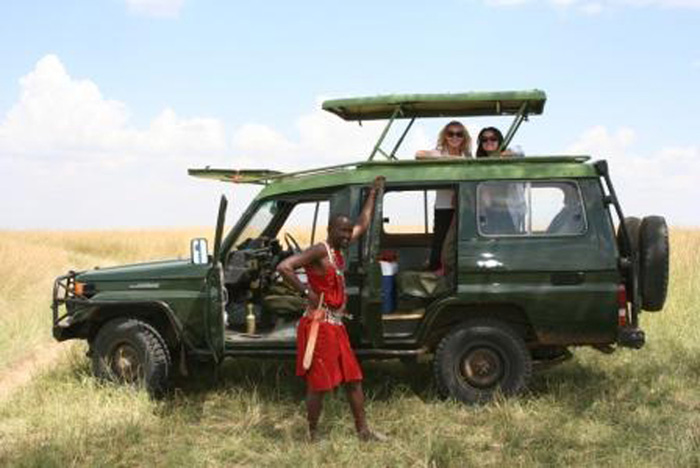 &nbsp &nbsp


What about the safari experience?
We understand that the wildlife safari experience is heavily dependent on the guide. So we have arranged the safaris with excellent safari guides. &nbsp &nbsp


What all is included/excluded?
Included:
All accommodation including a night at Nairobi before and after. All accommodation is with ensuite bathrooms except the camp in Nakuru.
All meals starting with dinner on day 1 and dinner on day 7.
Park fees.
4 X 4 Safari vehicle with a pop up roof for game drives.
All transportation starting from lodge in Nairobi and back to lodge in Nairobi.
All Taxes/VAT

Excluded:
Tips (tipping guideline US$10.00 pp per day).
Any meals should you choose to have them at another restaurant, any entree, appetizer, drink etc. ordered that is not included as part of set meal or buffet. Alcoholic beverages.
Airport transfer to and from the Nairobi lodge.
Personal items like souvenirs, travel insurance, visa fees, etc.
&nbsp &nbsp


Come join us for this adventure!