Trekking the Annapurna Half Circuit in Himalayas, Nepal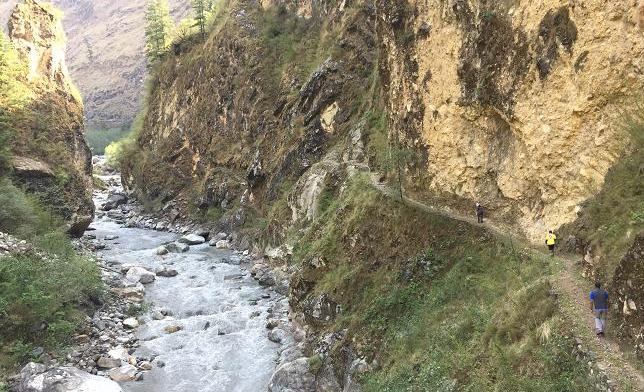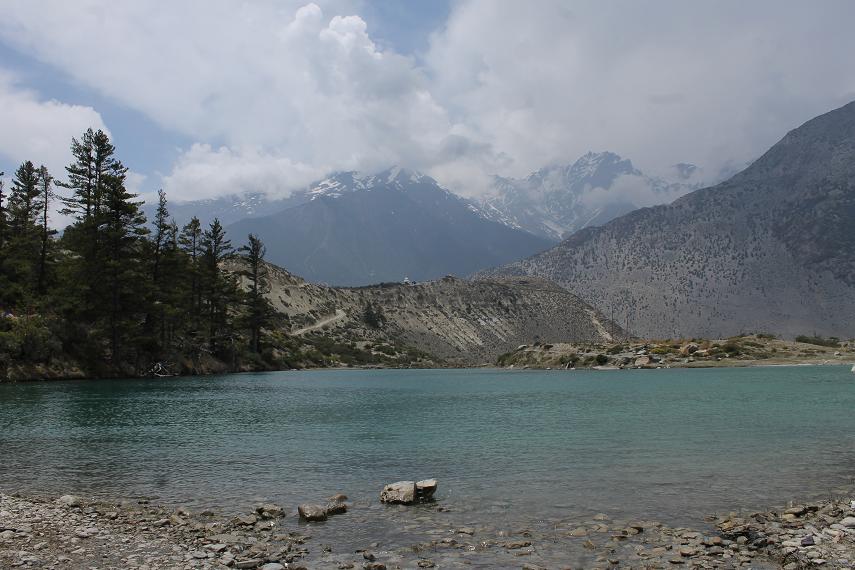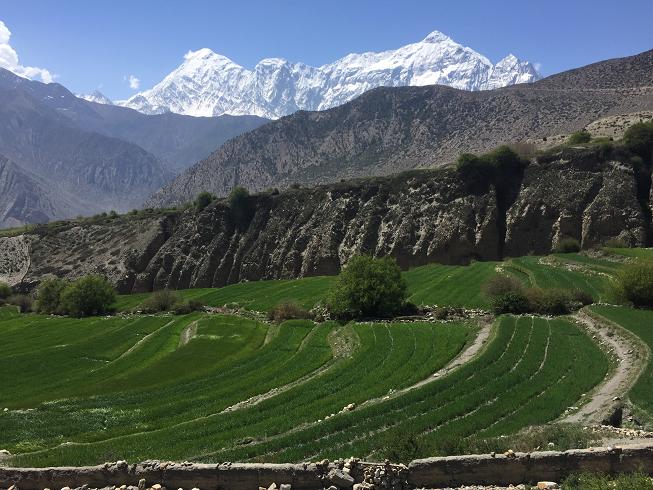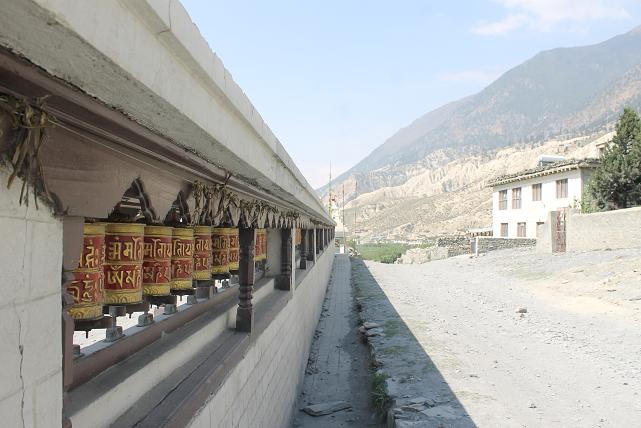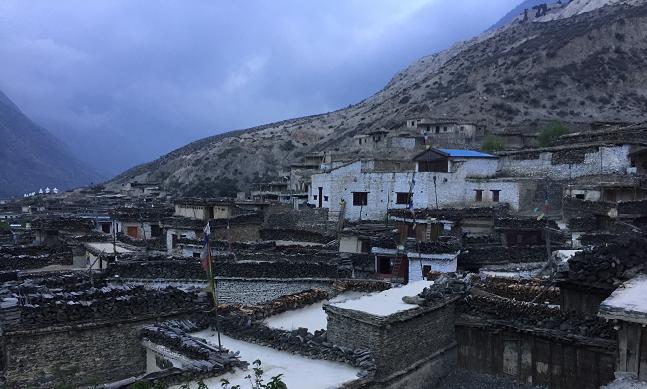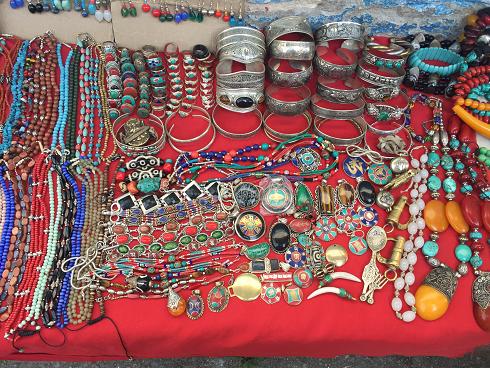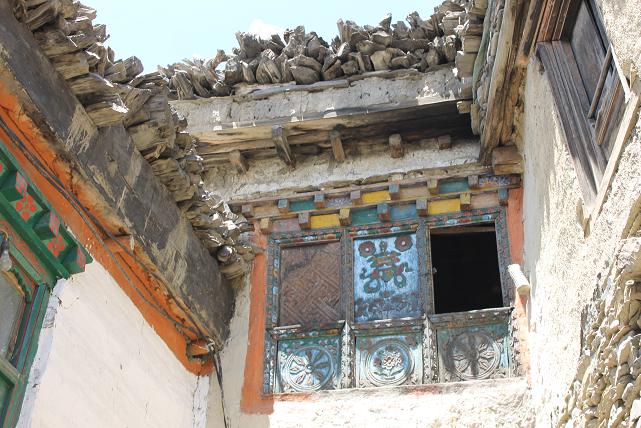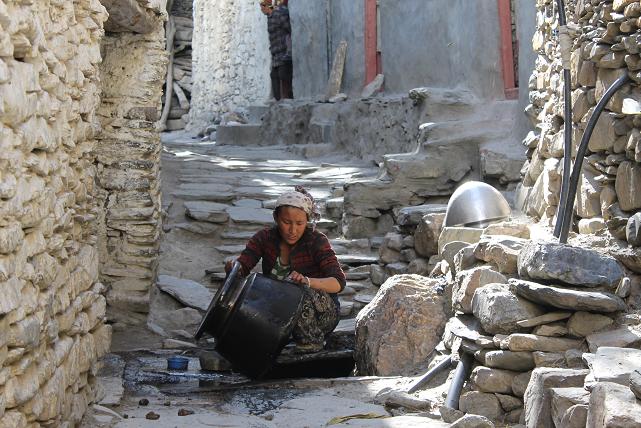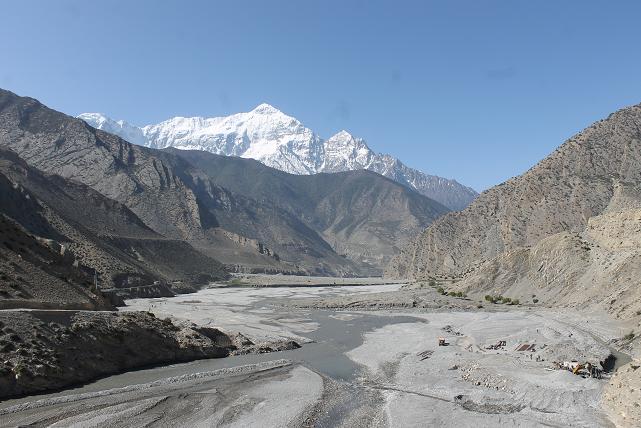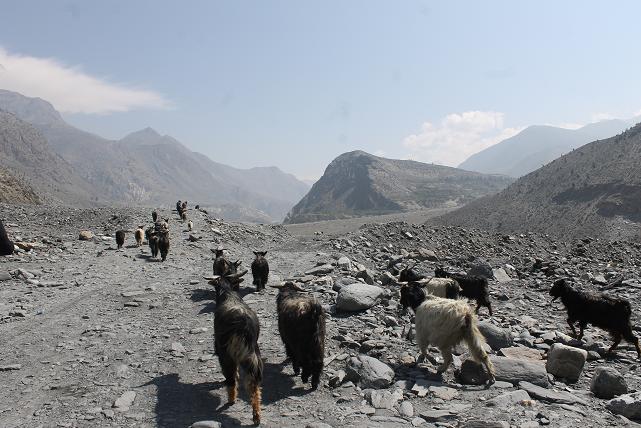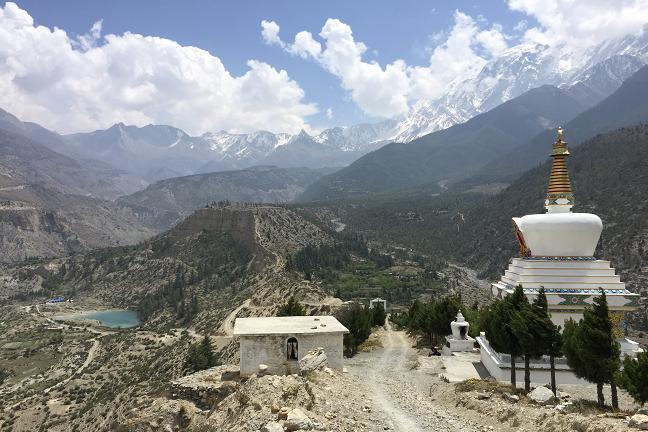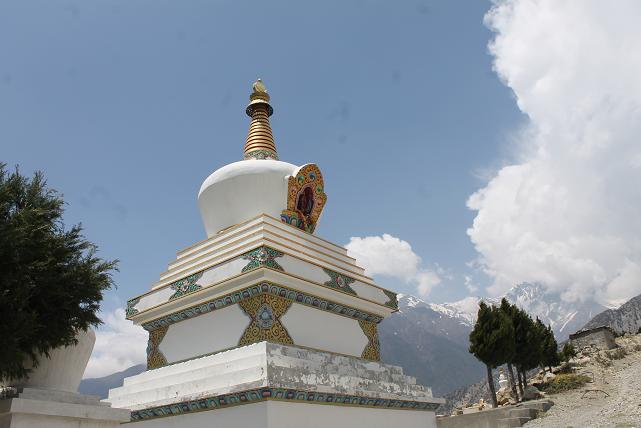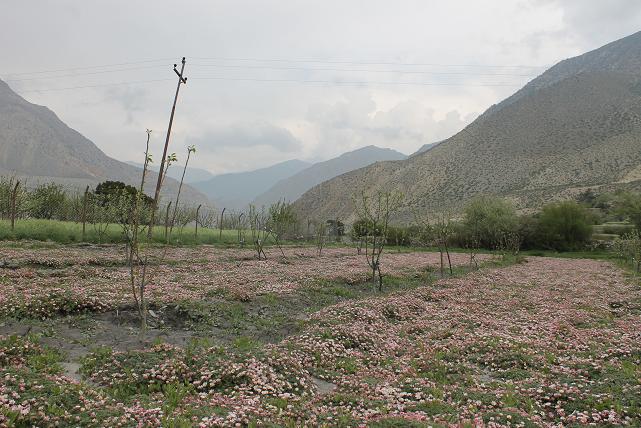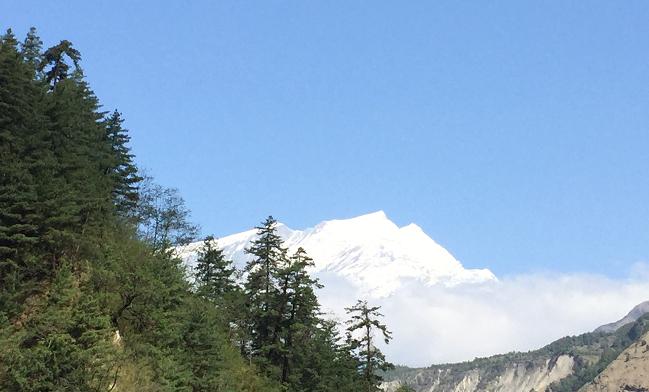 All the trips offered by Mowgli Expeditions are curated and hand-picked from the various travels we have undertaken personally. We are excited to offer this 10-day trip.
Dates:
April 15 - 25, 2018

(A shorter version - Six Days Annapurna Half Circuit also available)

For those who love trekking(or hiking), this is one of the best! Along the trek, you shall find views of snow-capped peaks and rivers playing hide and seek with the hills. You shall get to trek in varied landscapes from golden grass to bamboo forests and ancient stupas. Experience the unique culture of the small boutique villages where we will stop for the nights. It may be a spiritual journey for many, but regardless this place will remain with you for a long time after you return.

This is what this trek looks like:


Day 1 Sunday - Arrival in Pokhra. There are several non stop flights from Kathmandu.
Pokhra is a beautiful city with a huge lake surrounded by hills and there is a youthful vibe to the city. We will spend the evening at a lakeside cafe, and then stay the night at a lodge in Pokhra.


Day 2 - Monday - Pokhra to Ulleri via Tirkhedhunga and Nayapul
We shall have vehicles take us from Pokhra to Nayapul. Most treks start from here, but we shall have the vehicles drop us few kilometers ahead so that we start our trek with a trail rather than a motorable road. The very first day of trek has us climbing thousands of stone steps and takes us through a remarkable landscape.



&nbsp &nbsp

Day 3 - Tuesday - Ulleri to Ghorepani and PoonHill
Ulleri is perched on a hillside, approximately 1600 meters above sea level. The view of the snow-capped peaks is stunning, especially the majestic peak called Machapuchare, also known as "Fish Tail Mountain" because of the peak's unique shape.
Trekking with the Himalayas in the backdrop and surrounded by trees with huge gnarled trunks that are covered with green moss and full of blossoms, we shall make our way to Ghorepani which stands at 2850 meters above sea level, next to the famous Poon Hill lookout.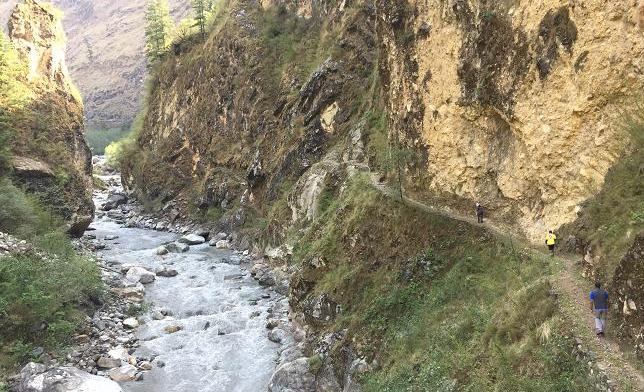 Day 4 - Wednesday - Ghorepani to Tatopani
We shal descend to the Kali Gandaki river gorge that leads to Tatopani. We shall end the day with a dip in the Tatopani hot springs and get to try some local Thukpa (Tibetan noodle soup) for dinner.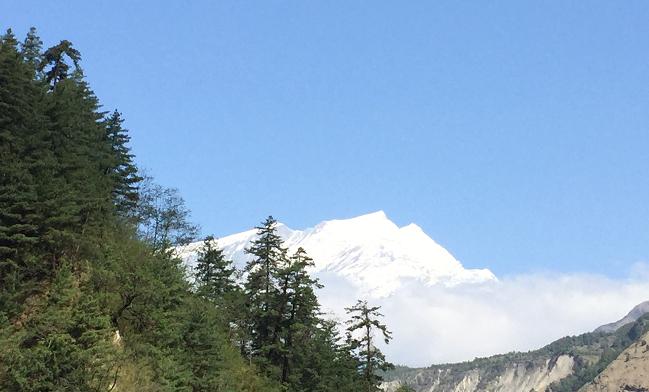 Day 5 - Thursday - Tatopani to Ghasa
The trek from Tatopani to Ghasa take us through winding trails up and down the winding trails. We stop for lunch at lodge above a hill with a view of a waterfall that falls more than 200 feet.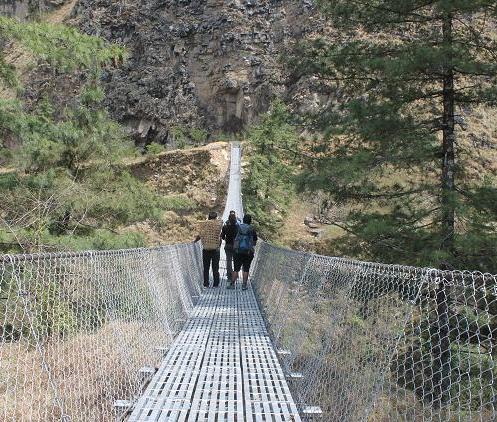 &nbsp &nbsp
Day 6 - Ghasa to Marpha
The next day we shall start with a very special route - A NATT trail that is still undiscovered by many trekking guides. We get to walk on an intricate metal bridge to cross the river and trek on a trail that goes along the side of a cliff and through hills covered with golden grass. Halfway to Marpha we shall have lunch at an isolated village nestled in the hills.
After lunch we continue our trek for few more hours and then we arrive at Marpha - One of the quaintest towns in Nepal.



Day 7 - Marpha to Jomsom via Lake Dhumba and Thini village
The next day we shall continue on the special trails. We visit a Buddhist Stupa flanked by the snow-capped peaks of the Himalaya mountains. We shall spend some time at a crystal blue Dhumba lake and walk through the fields of flowers in Thini village.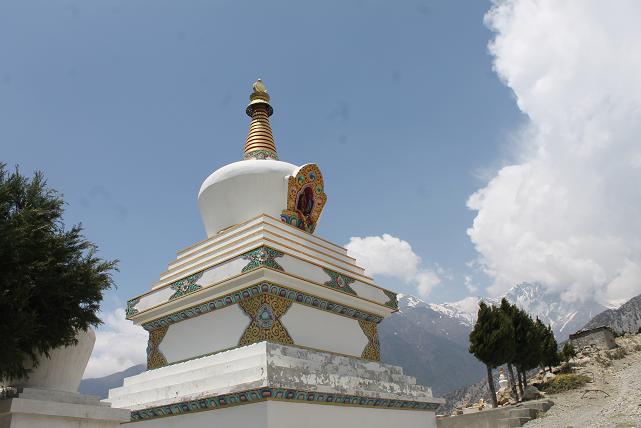 &nbsp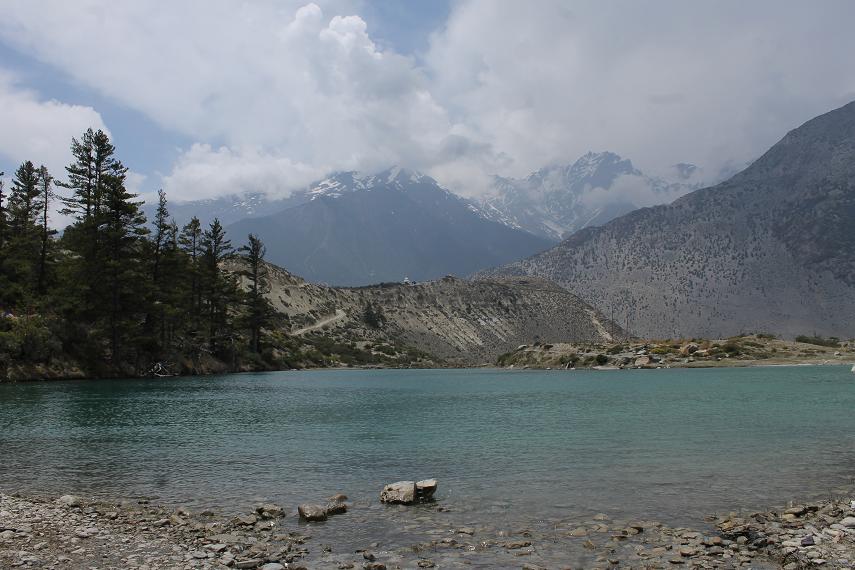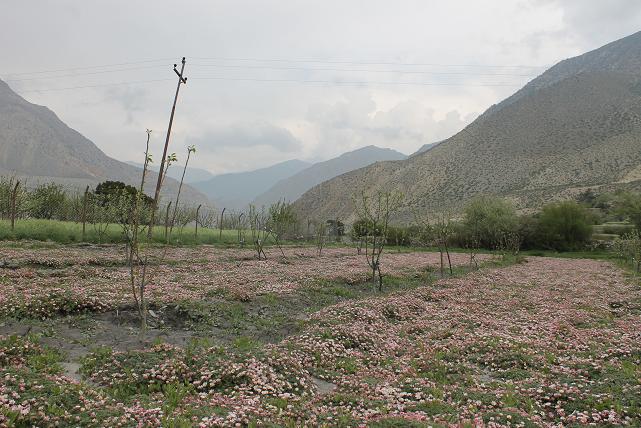 &nbsp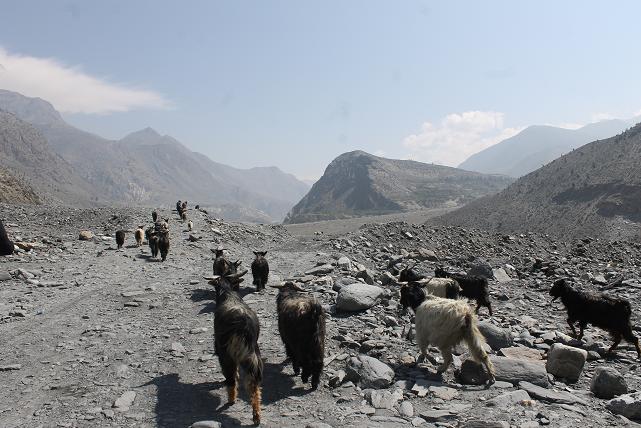 Day 8 - Jomsom to Kagbeni
The next day we shall visit the remotest of the villages on this trek and get to see the Dolpo villages which are interesting as they have a lot of tibetian influence.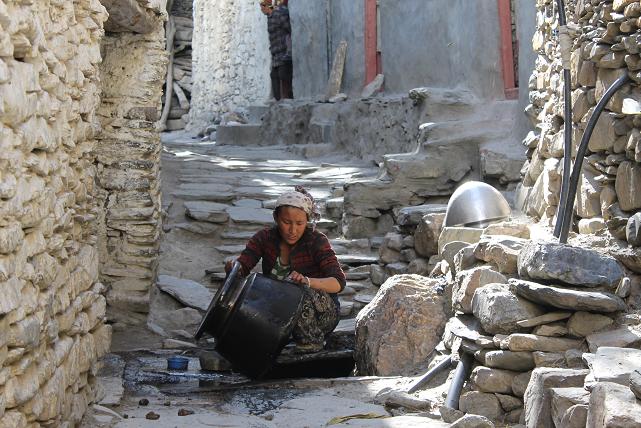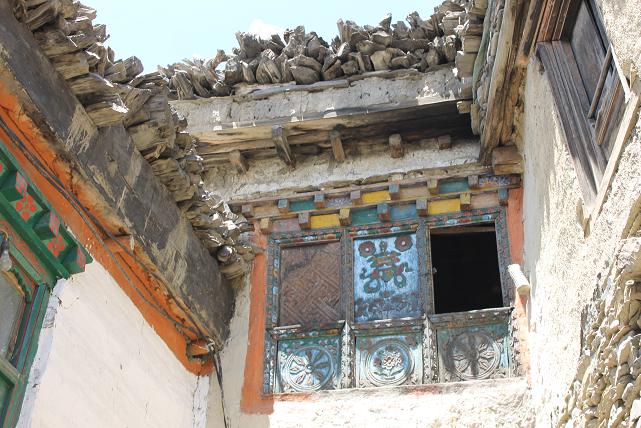 Day 9 - Kagbeni to Muktinath
We shall visit the Muktinath temple. The holy shrine at Muktinath is in a grove of trees and includes a Buddhist Gompa and the pagoda style temple of Vishnu"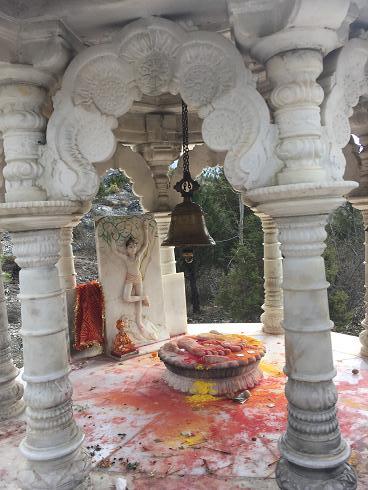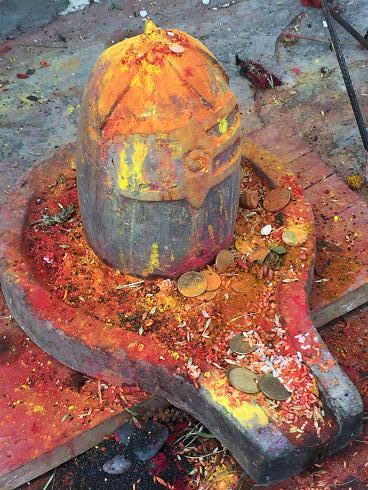 Day 10 - Muktinath to Jomsom and flight back to Pokhara.
The last day of the trip provides an aerial perspective on a short flight low flying flight from Jomsom to Pokhara. We get to see the amazing Himalayan ladascape we trekked from the top!"

Want to see some more amazing photos from 2017 trip? Come join us for this trek - one of the best in the world! Cost - INR 59000/US$950 per person. Cost includes charges for all lodging, all meals, trekking guides, and porters, flight from Jomsom to Pokhra.

Comfort Package - Additional INR 13000/$200 - Includes use of support vehicle all 10 days, hands free trek, rooms with ensuite bathrooms most of the places.

* This is one of the very few treks that will have you trek off the road and on the NATT trails
- A Big Thanks to Andrées de Ruiter and Prem Rai! *

* We shall have a support vehicle that will be with us through out. *

Enquiries and booking - email sachin@mowgliexpeditions.com