Kenya Wildlife Expedition August 2017 (Now Full)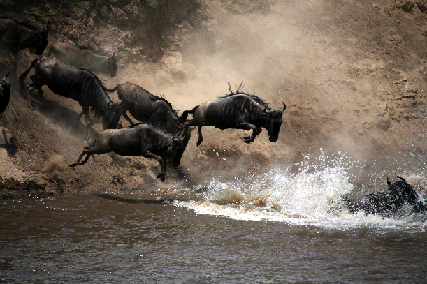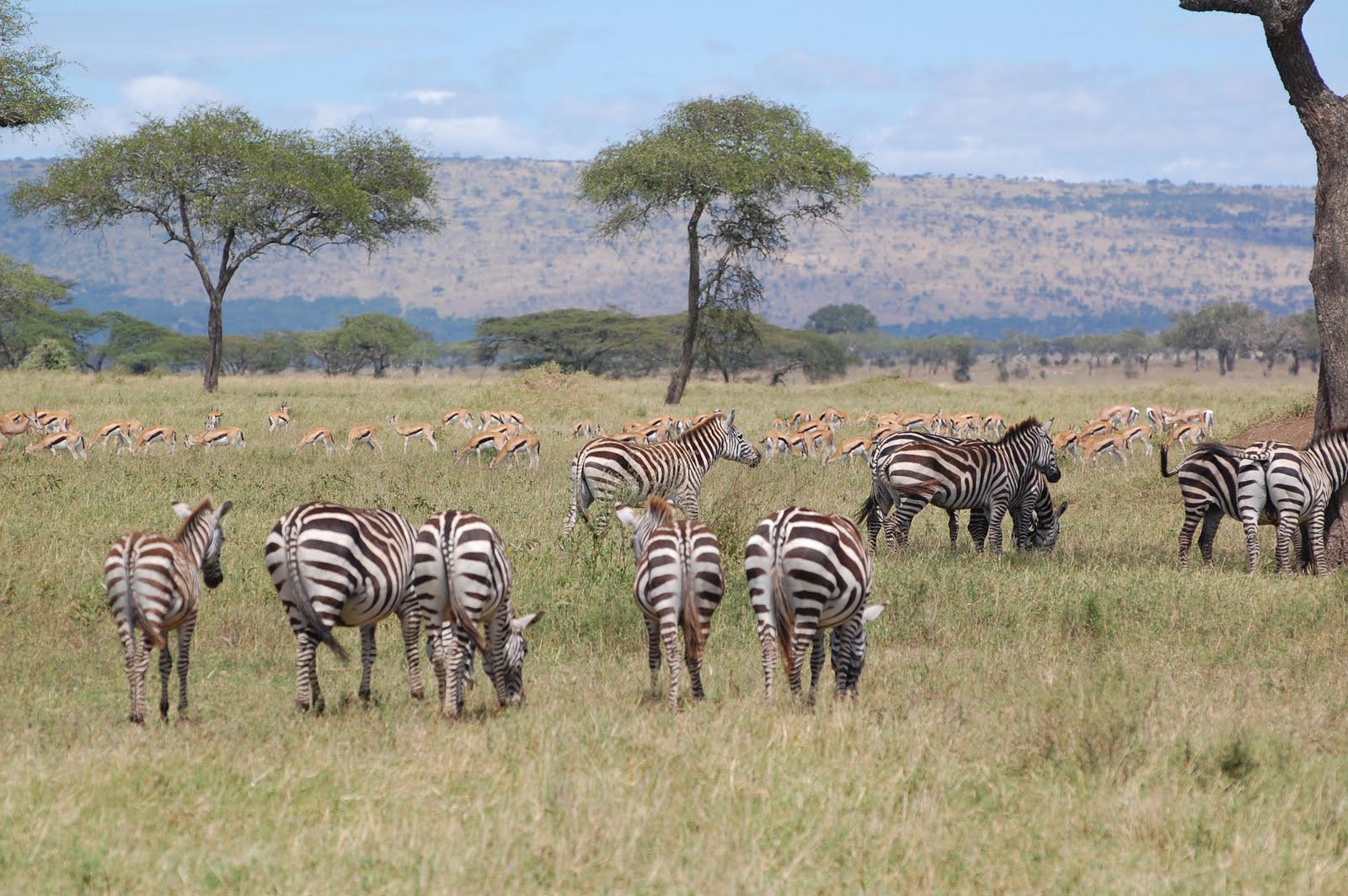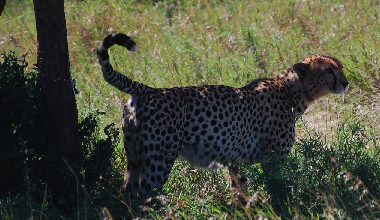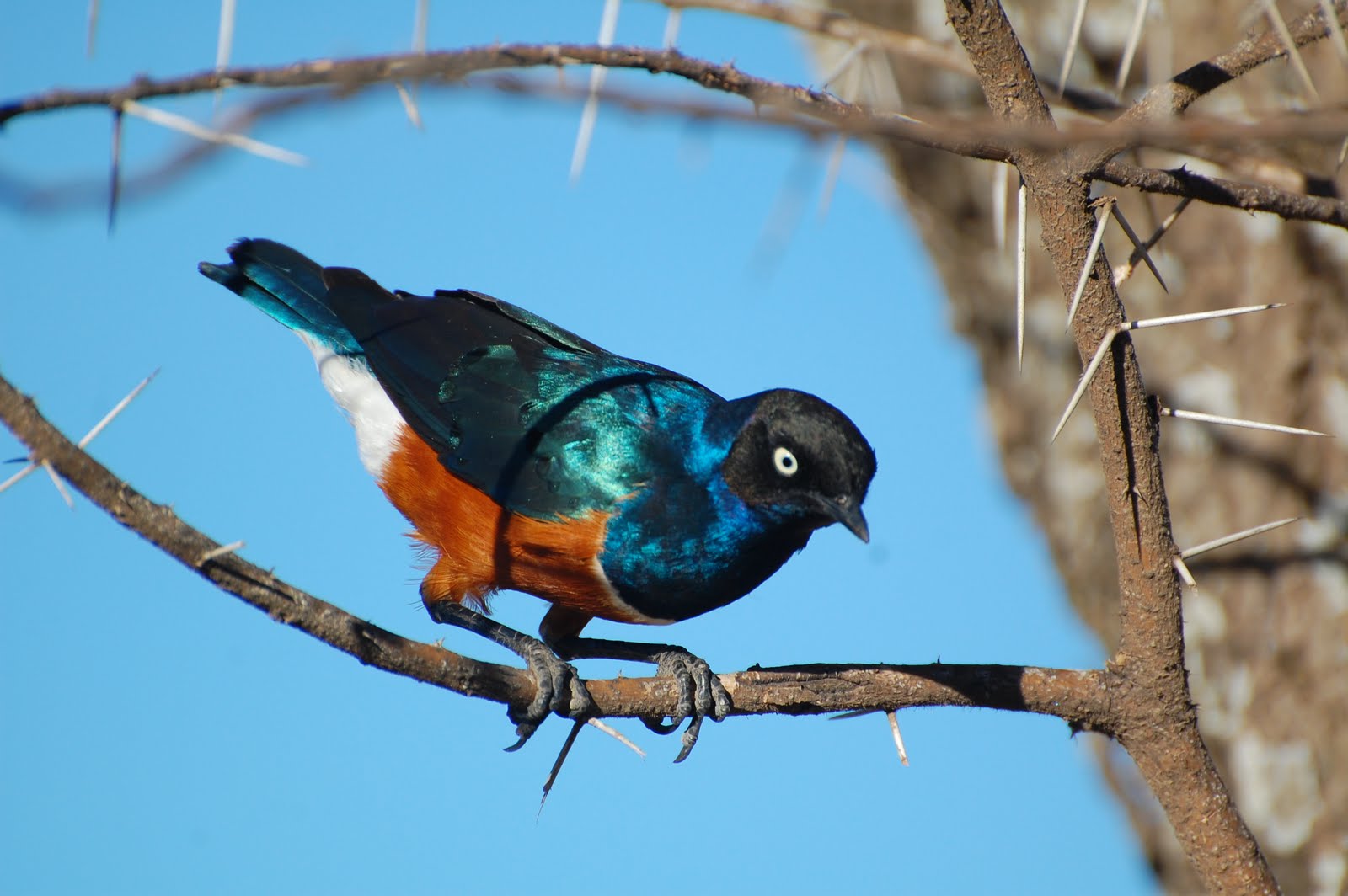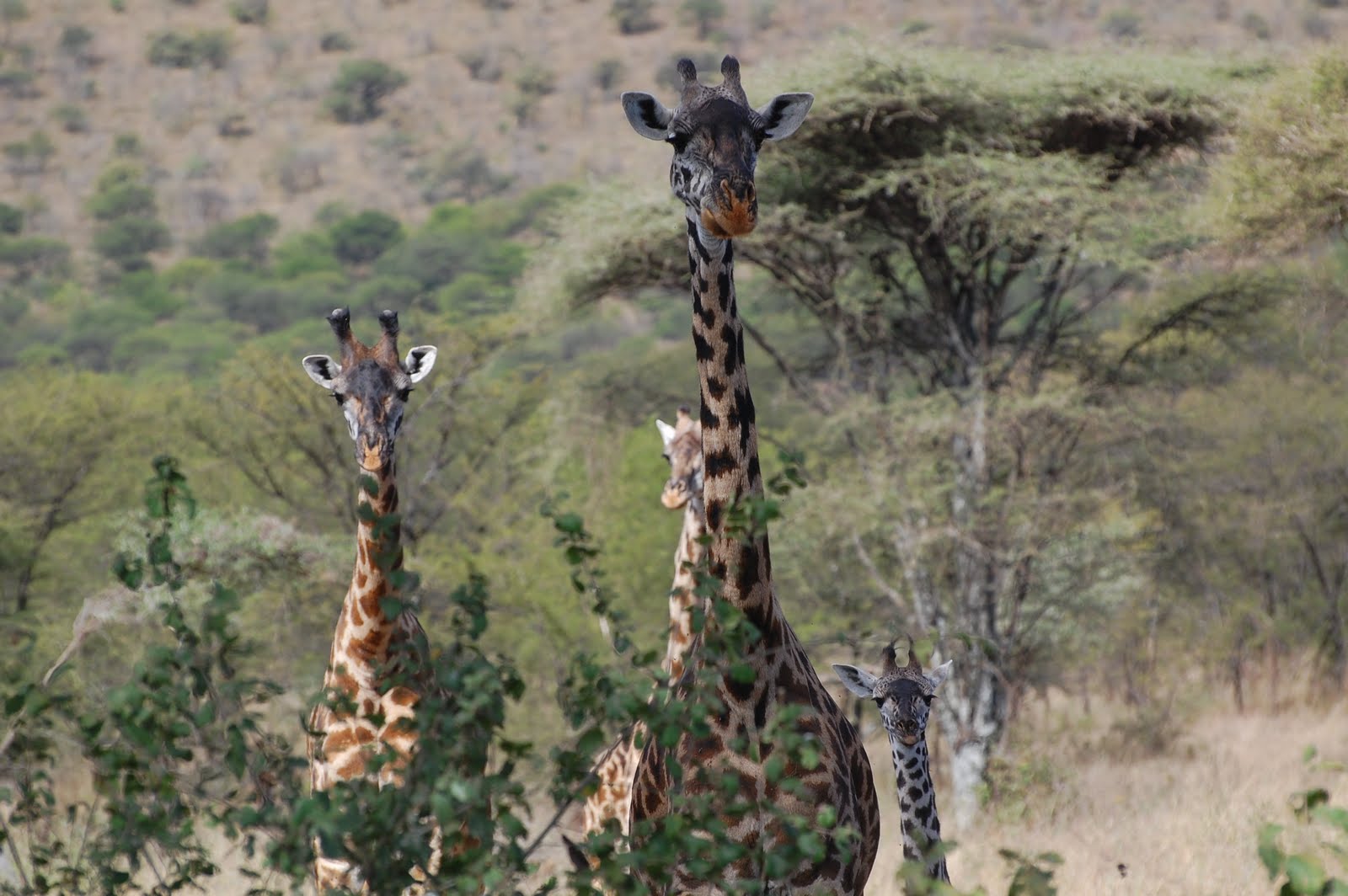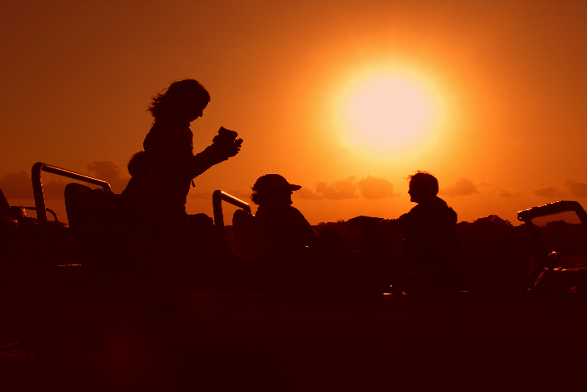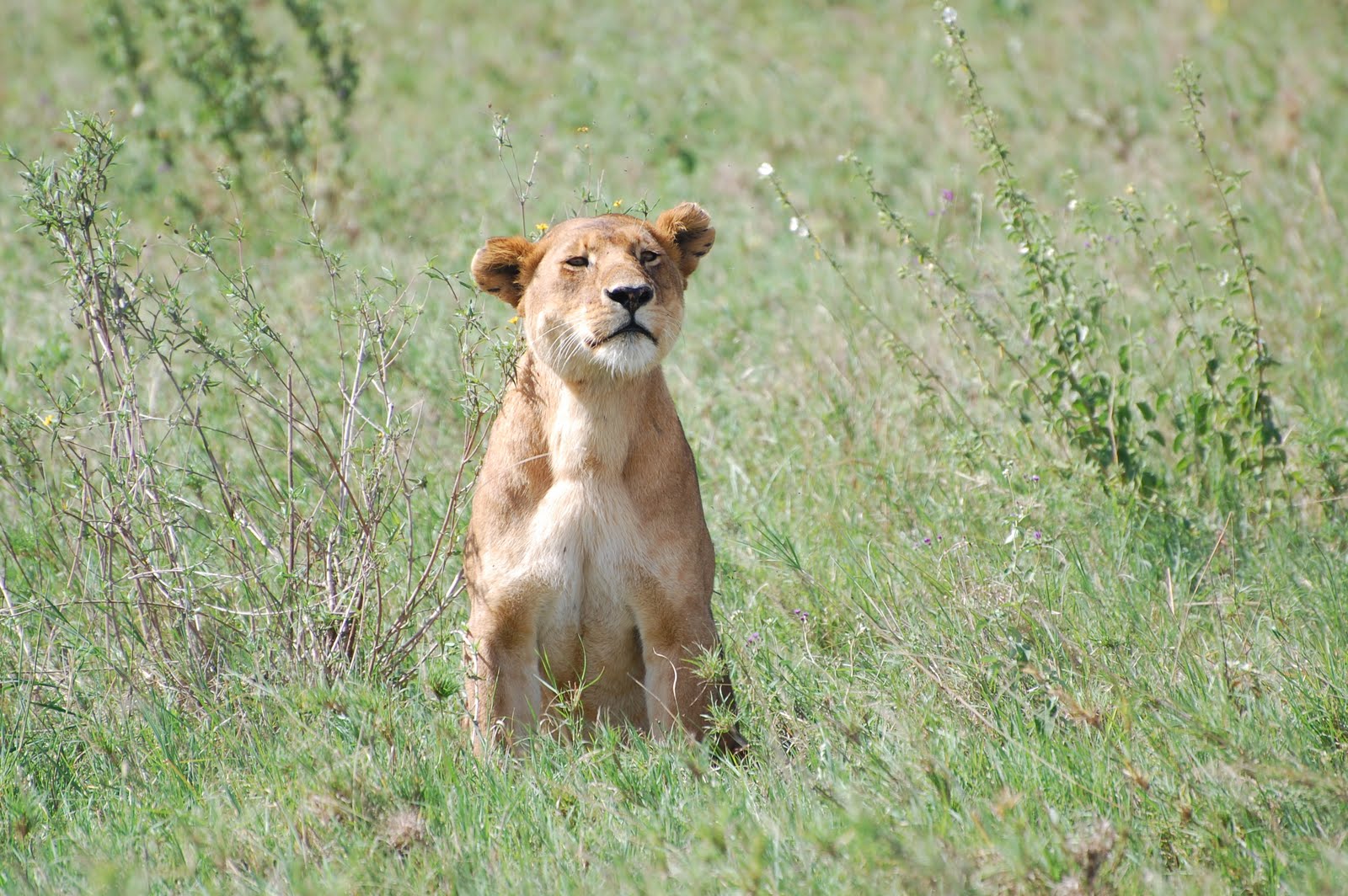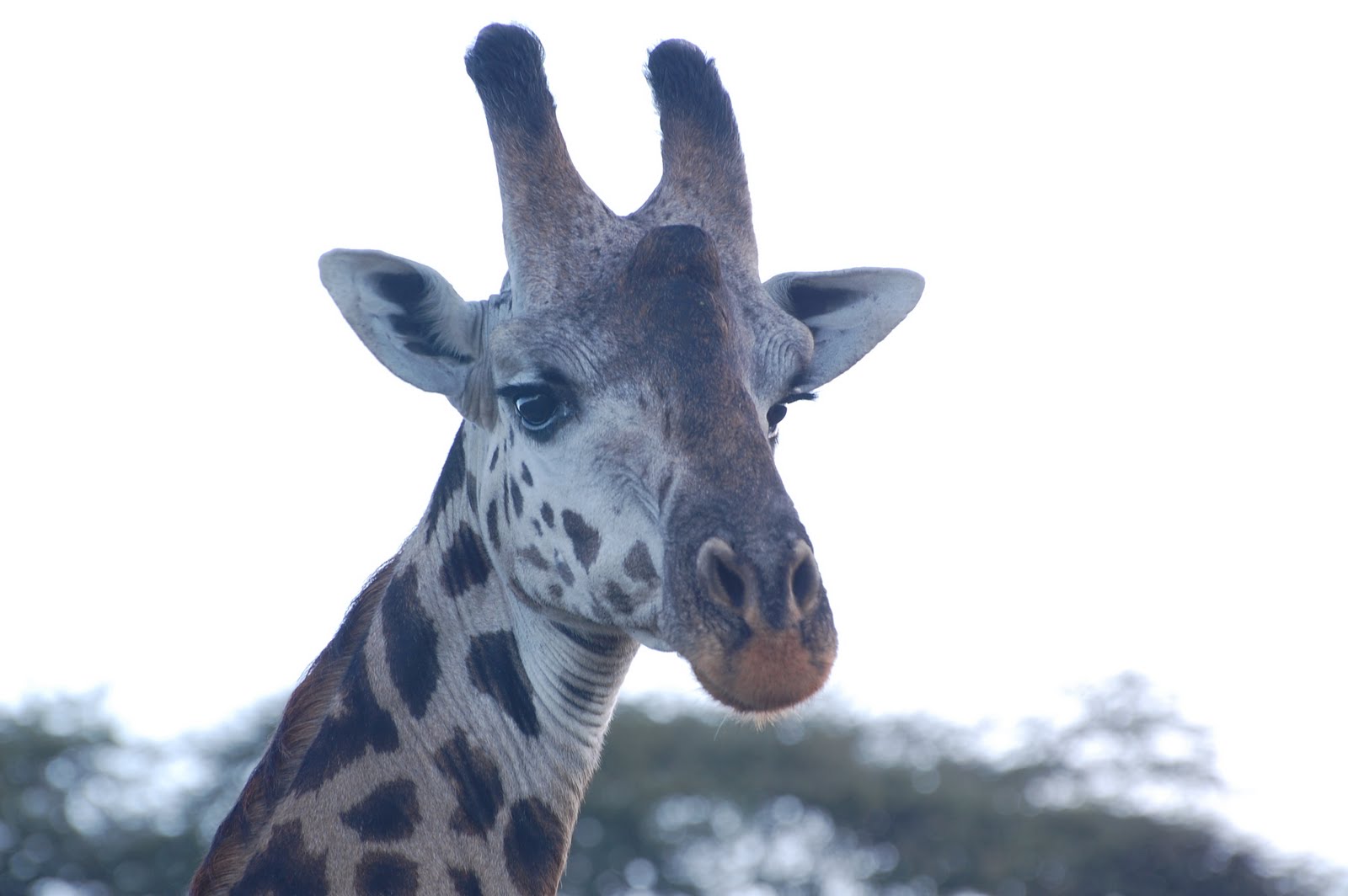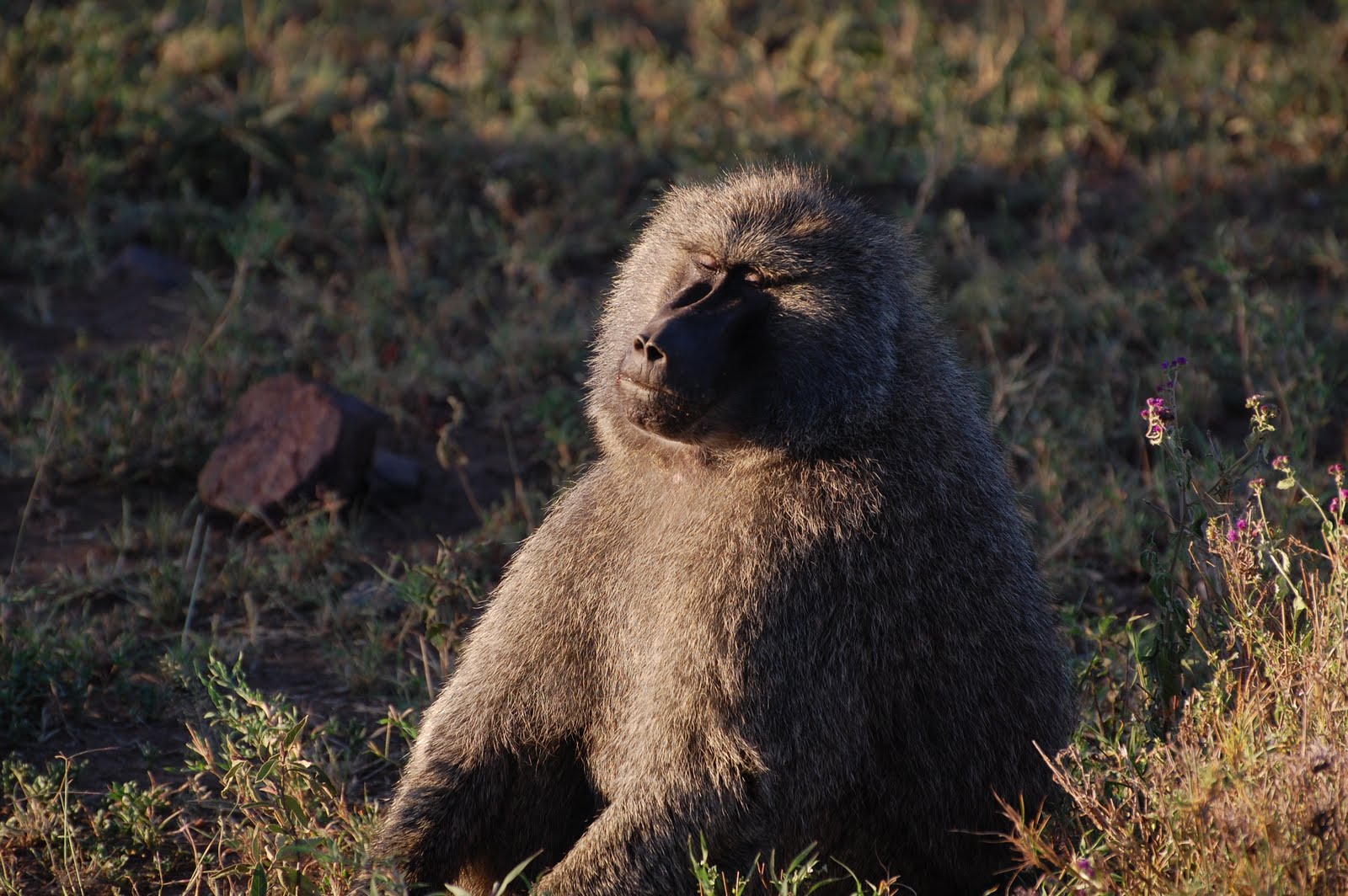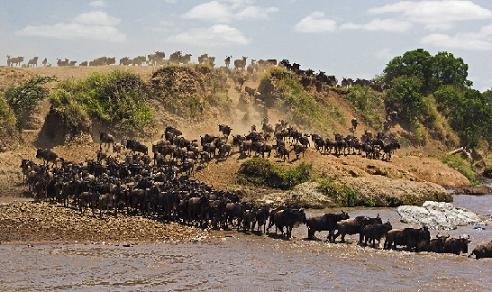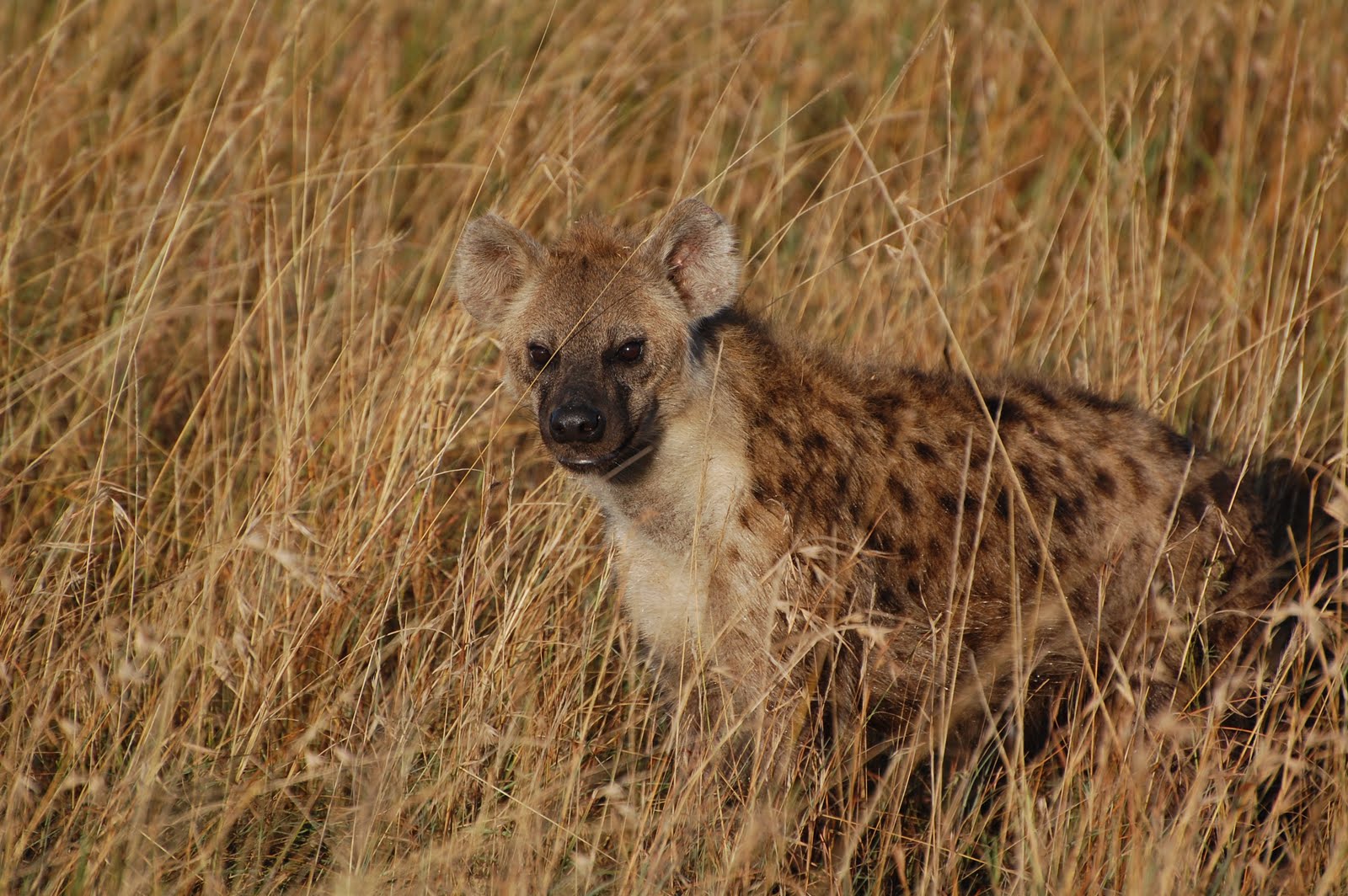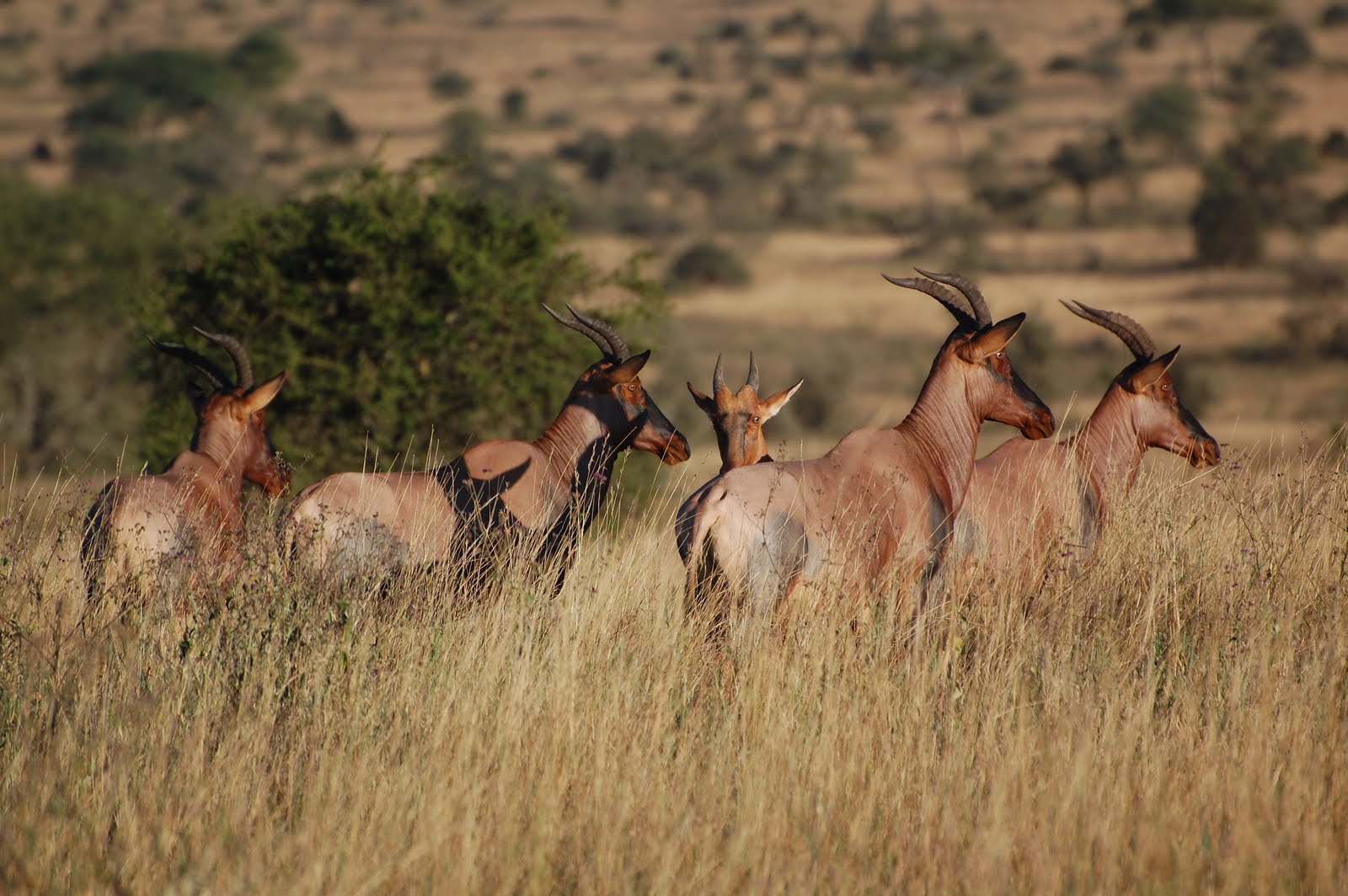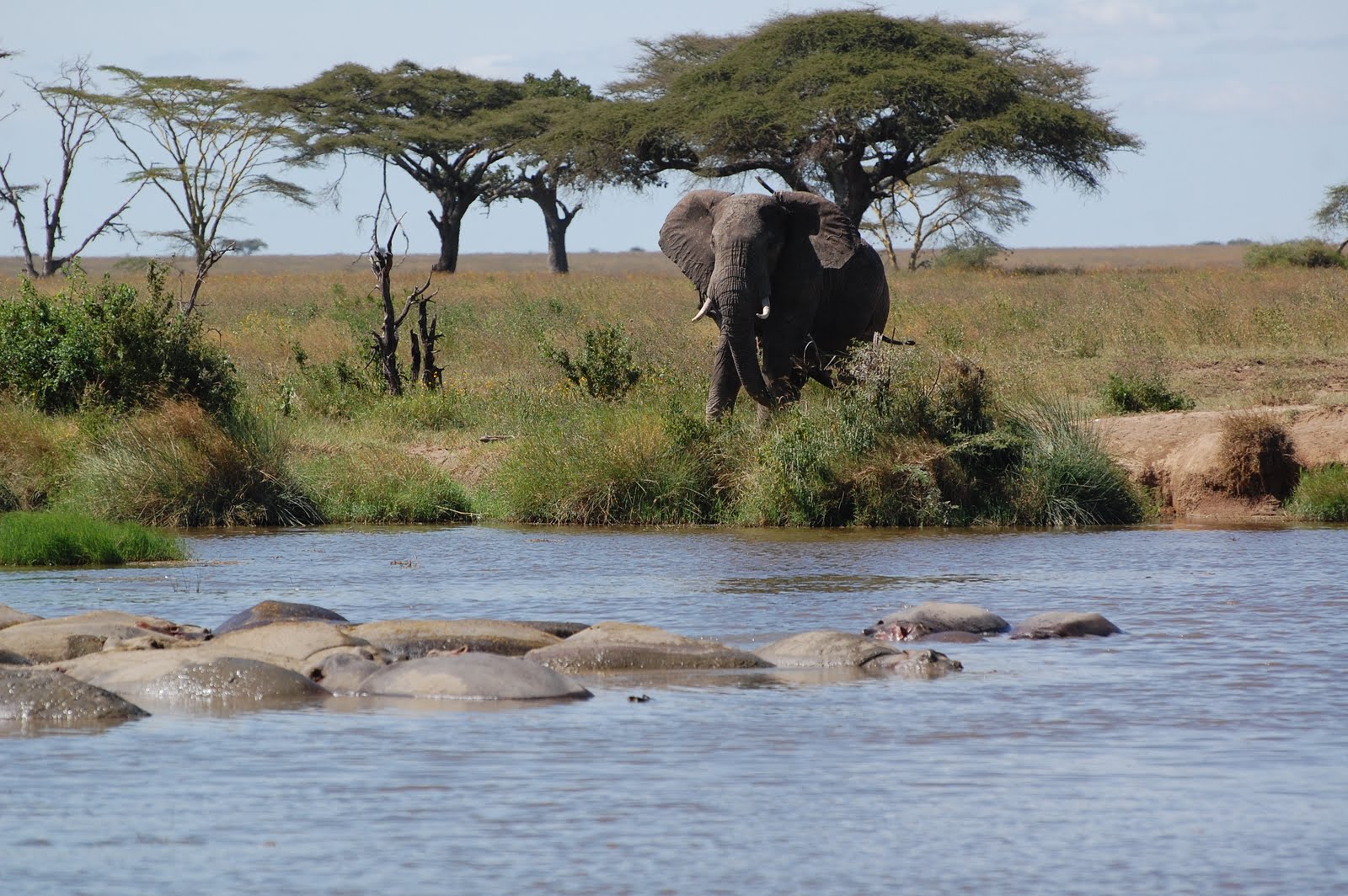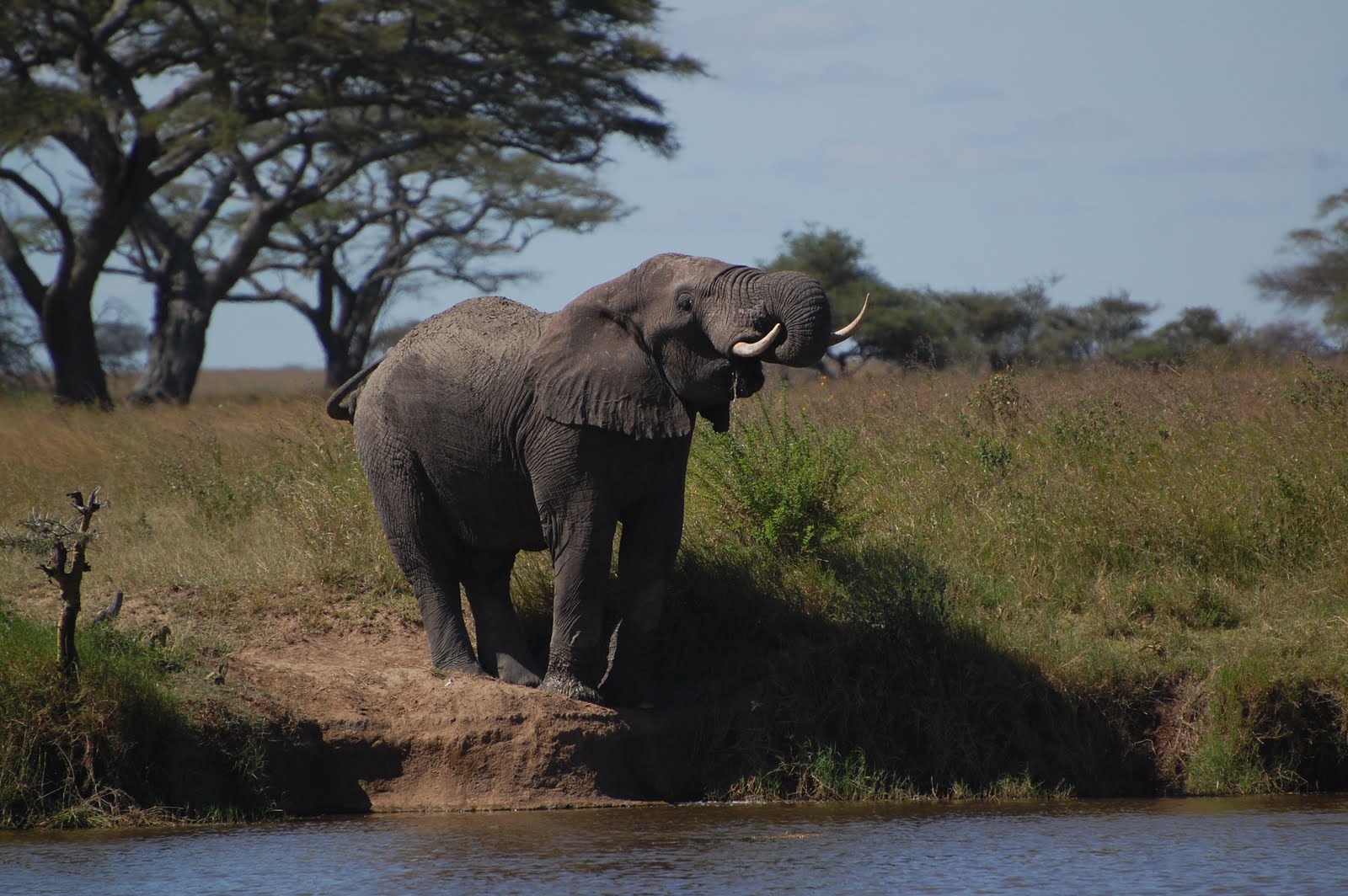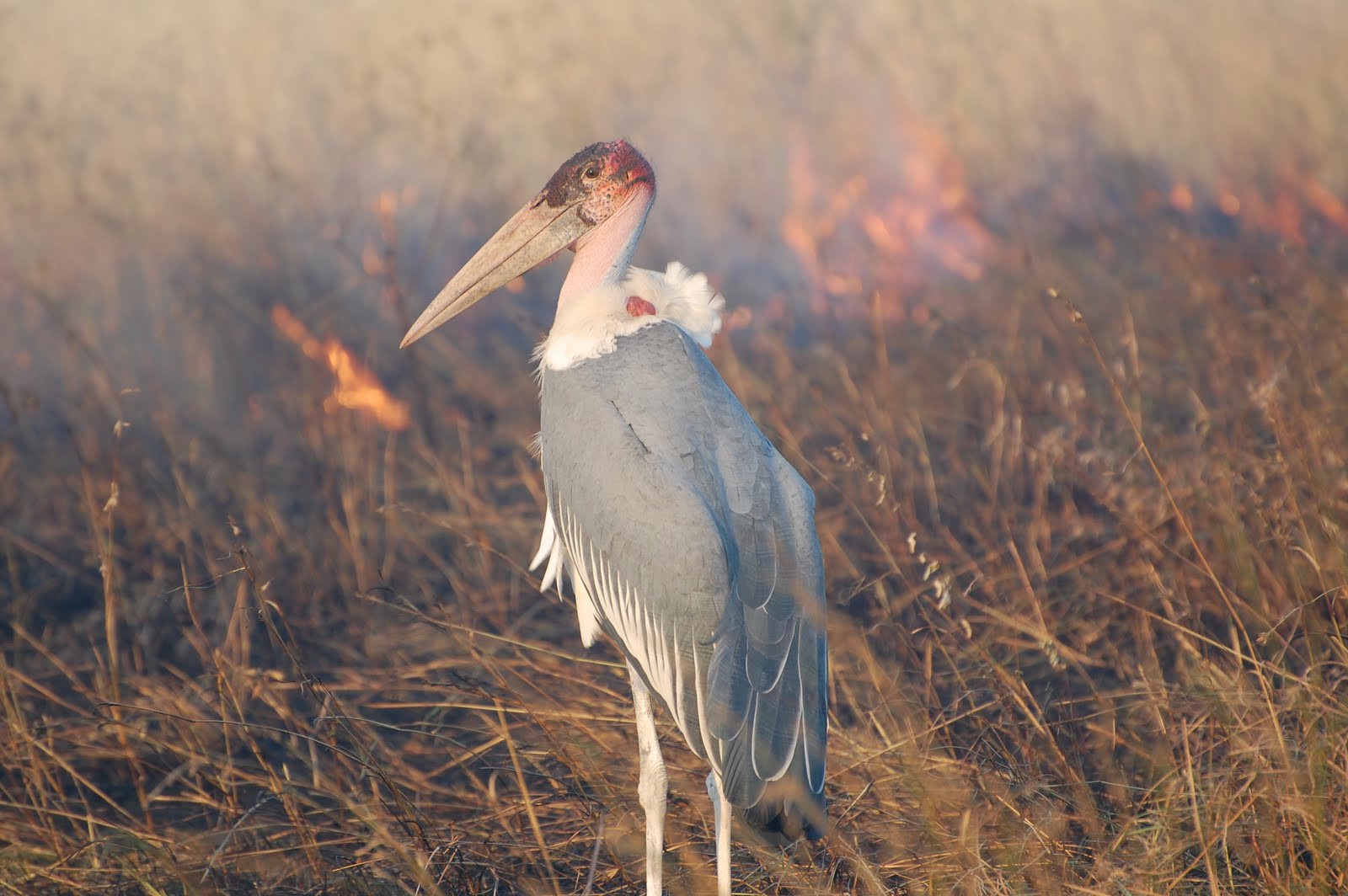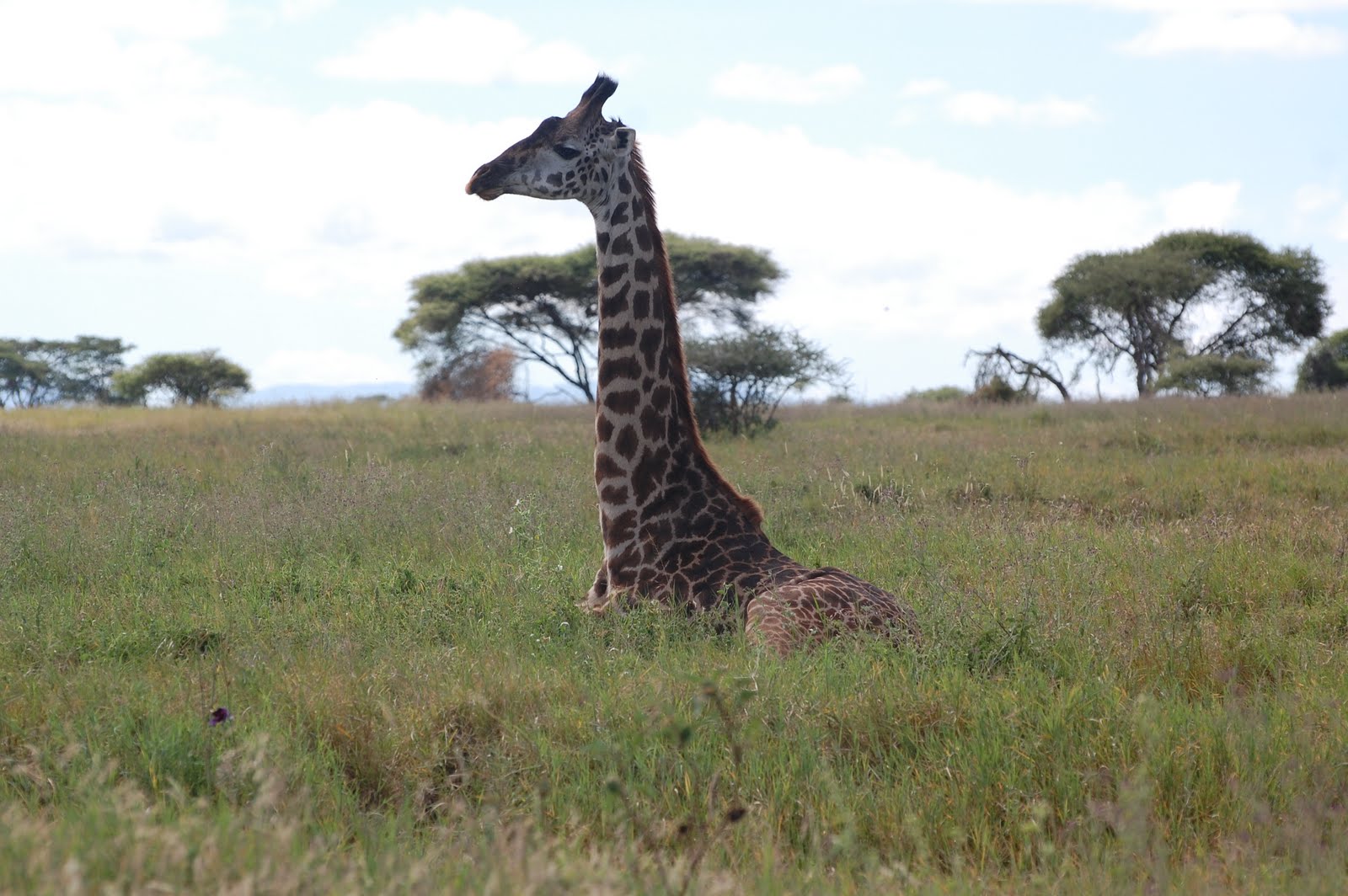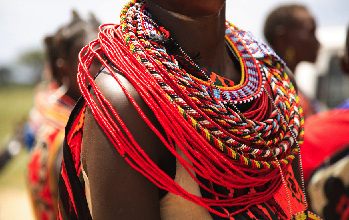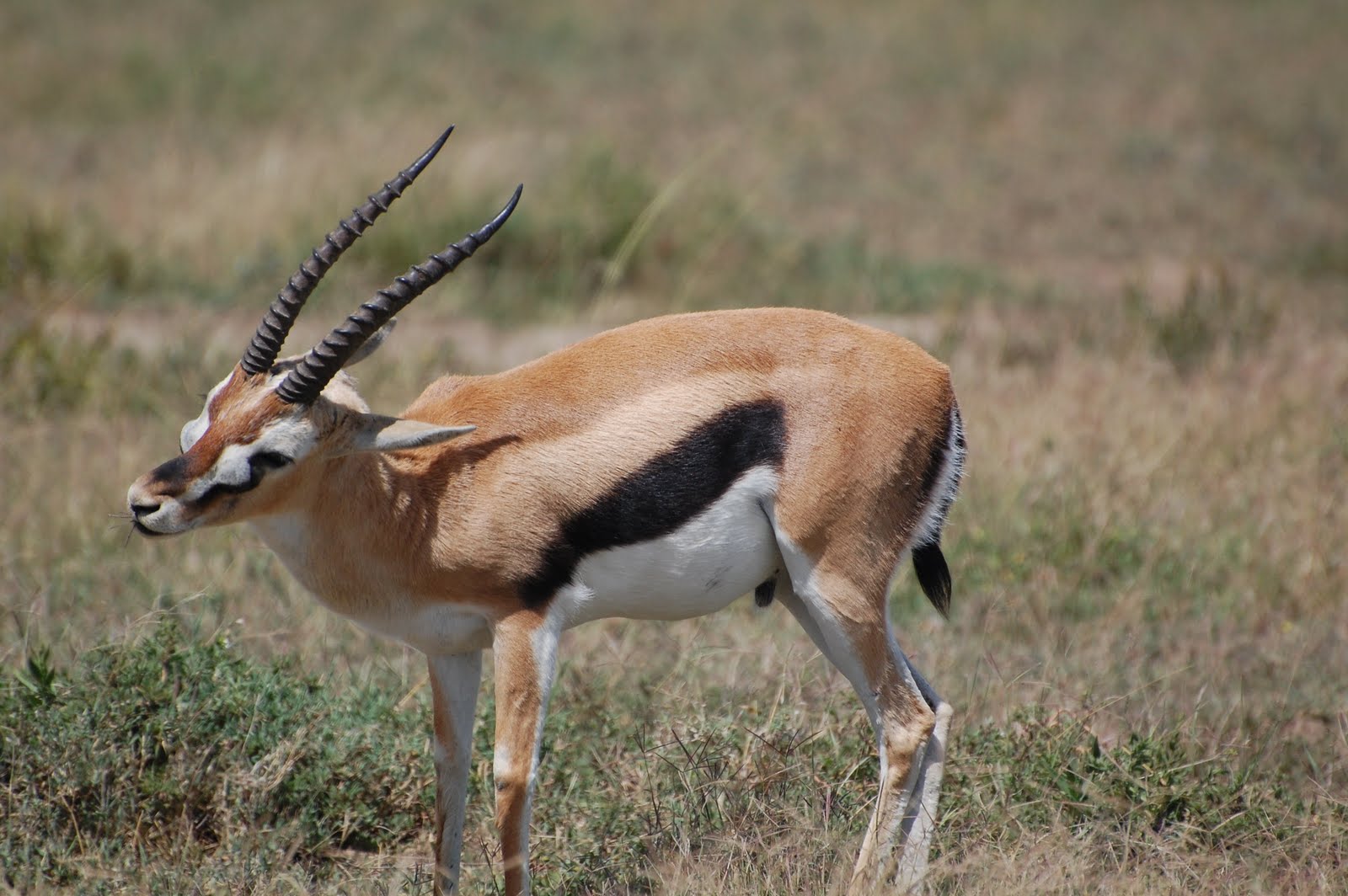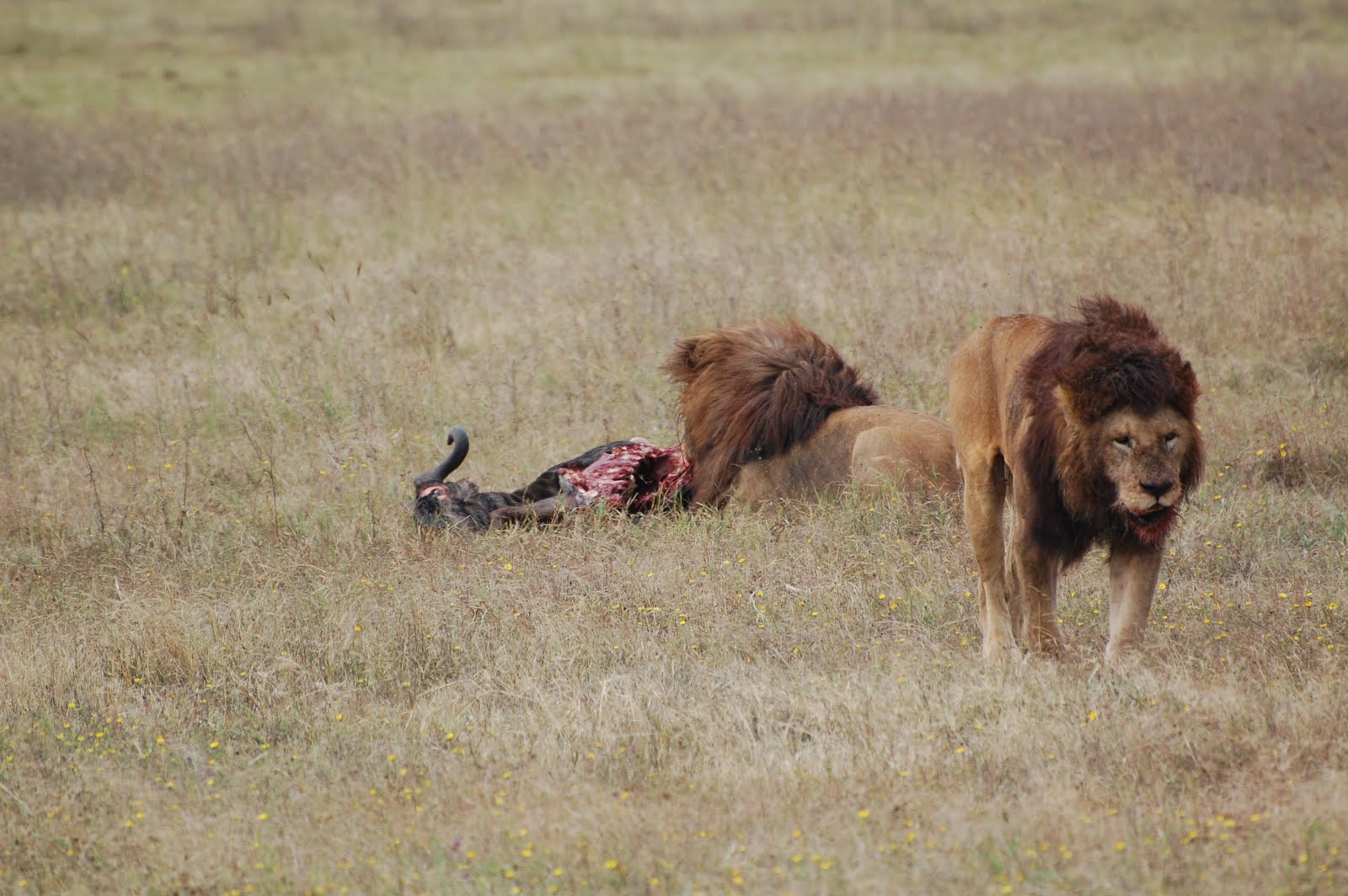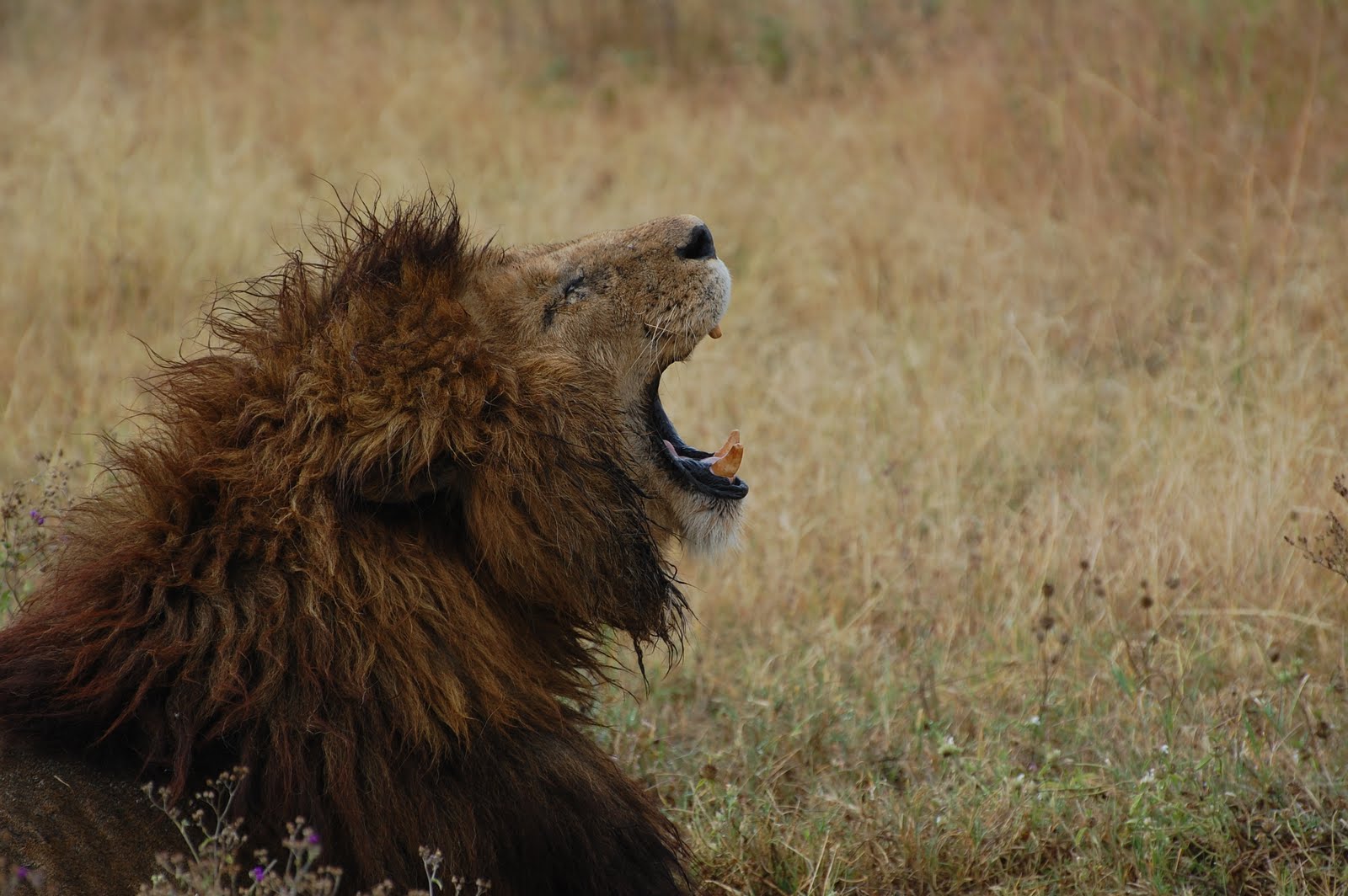 Our expeditions are designed especially for wild life enthusiasts with a focus on unique wildlife experiences - flora and fauna from the antlion to the large predators. The lodging is comfortable and clean for a good nights rest. Meet like minded nature enthusiasts and have unique experiences at affordable prices.
Dates:
August 13 to 20, 2017
Kenya's Masai Mara is one of the best places to see the wild life that makes Africa special. The expanse of the grasslands will hold you in awe! Nowhere in Africa is the wildlife so abundant.
This trip is scheduled during the migration season and you shall get to witness one of the most spectacular wildlife migrations in the world with millions of wildebeest crossing the river and migrating north from Serengiti.
This is what our expedition looks like:


Day 1 Sunday - Arrival at Nairobi.
On Sunday you fly into Nairobi. Night stay at a hotel in Nairobi.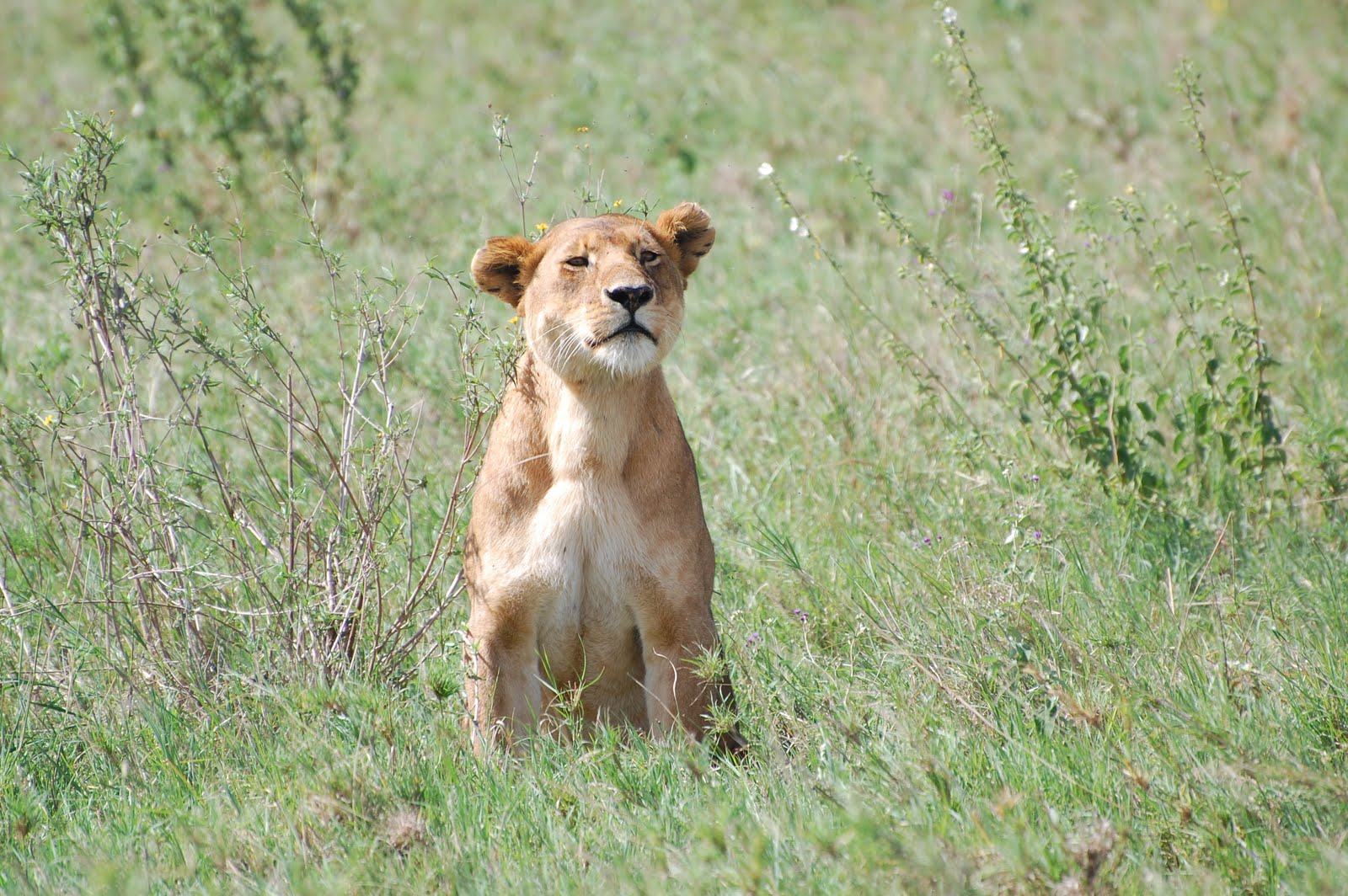 &nbsp &nbsp


Day 2 Monday - Travel to Masai Mara and evening safari.
We head to the Masai Mara - home to the prides of lions, elusive leopards, herds of elephants and other amazing flora and fauna. The night stay is at an eco camp with basic but comfortable accommodation with ensuite bathrooms and showers.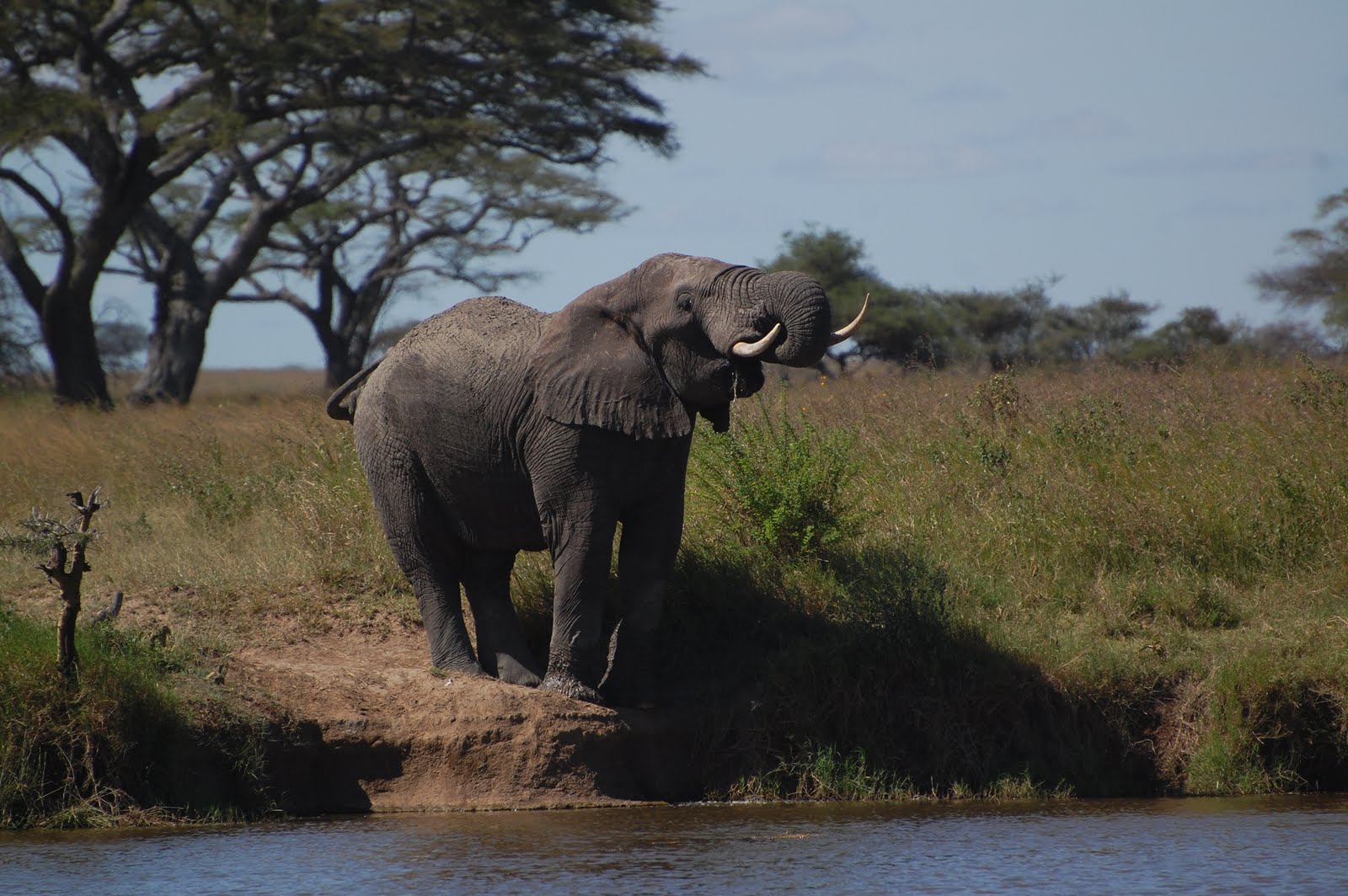 &nbsp &nbsp


Day 3, 4 and 5 - Tuesday, Wednesday and Thursday - Full Day Safaris
Masai Mara is one of the few places in the world where one can still find wildlife in an abundance that was found a century ago.

For three more days, we shall go on full day safaris in a safari vehicle with a pop out roof, ideal for safari. No more than 5 people per safari vehicle for a great safari experience.

Masai Mara is also where we get to see one of the most spectacular wildlife events in the world. Though the wildebeest migration does not follow a strict path or timing, the Masai Mara is right in the heart of the wildebeest journey, and so game viewing here is wonderful!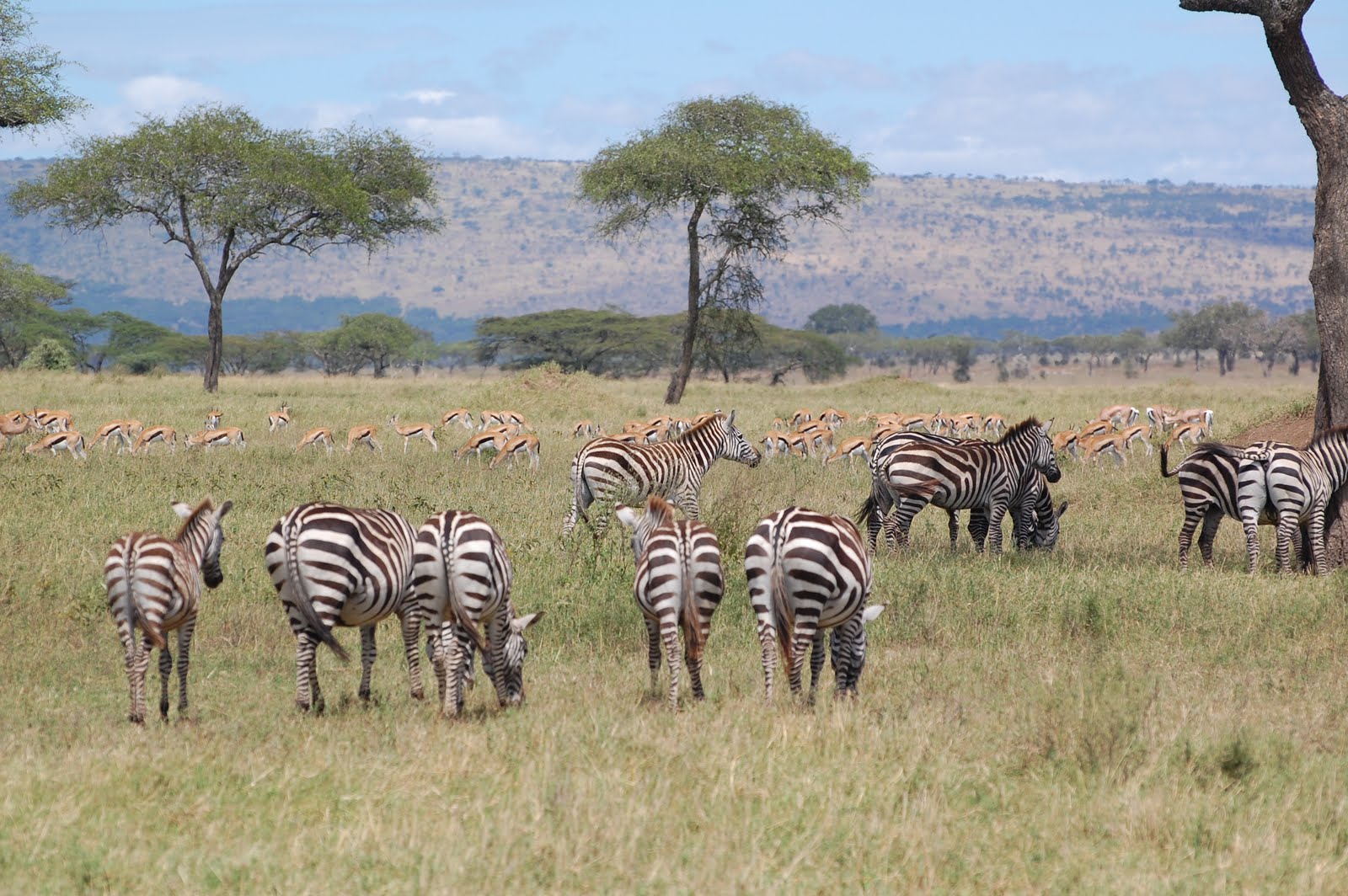 &nbsp &nbsp


Day 6 Friday - Head to Lake Nakuru
Many years ago, Lake Nakuru was where thousands of flamingoes used to nest. Today, though most flamingoes have moved to other lakes, its still special for rhinos and leopard sightings. We shall arrive at lake Nakuru in the afternoon and head straight to the national park for an afternoon safari.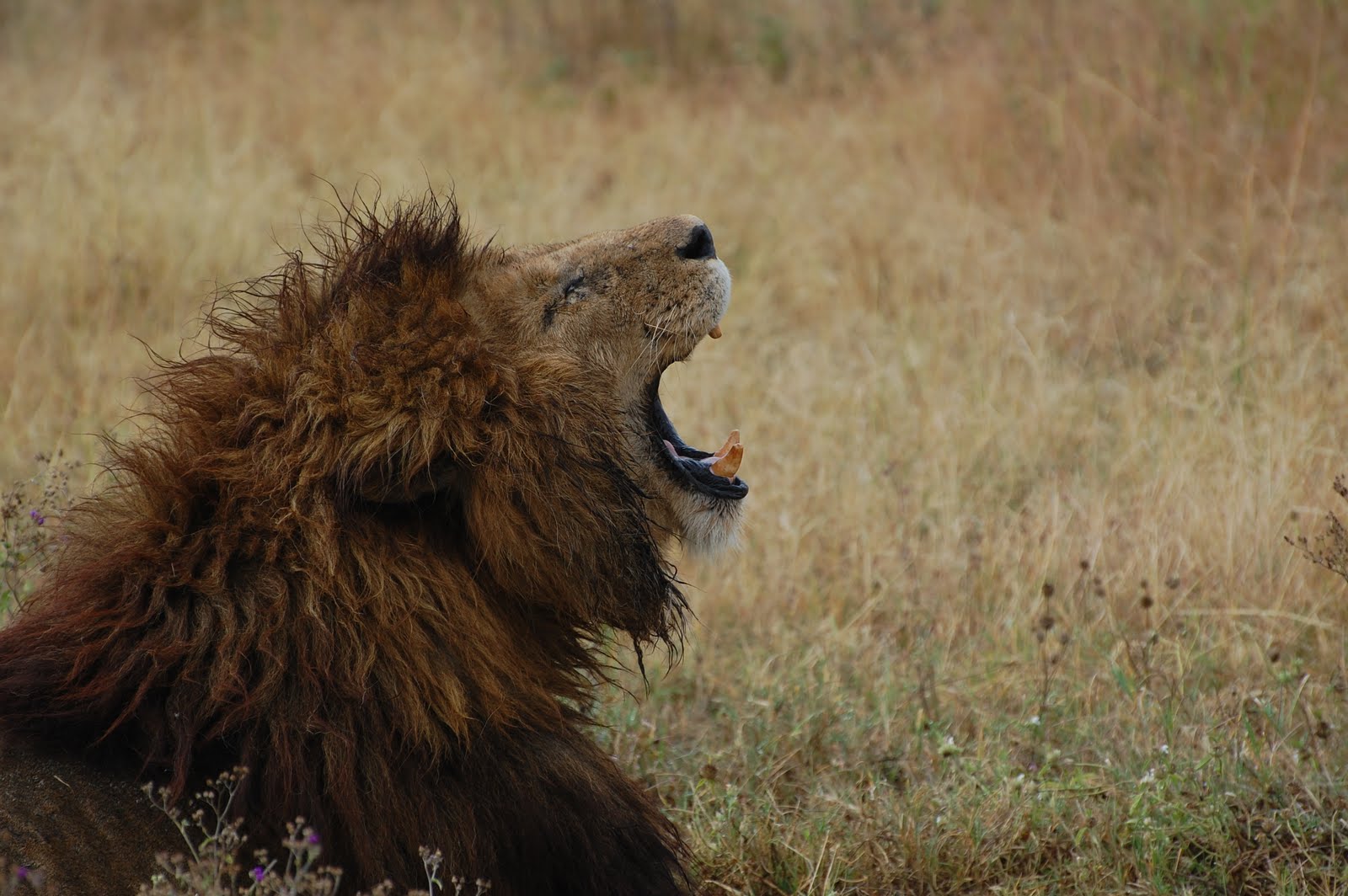 &nbsp &nbsp


Day 7 Saturday - Head back to Nairobi.
After a morning safari, we shall head back to Nairobi. Night at Nairobi.


Day 8 Sunday - Departure from Nairobi

You can catch your flight back home or head to your next destination in Africa on Sunday.



Come join us for this adventure!